X-Ray Inspection Technology
Contributes to a wide range of applications with excellent operability and high image quality
Introduction of Device-Specific Optional Functions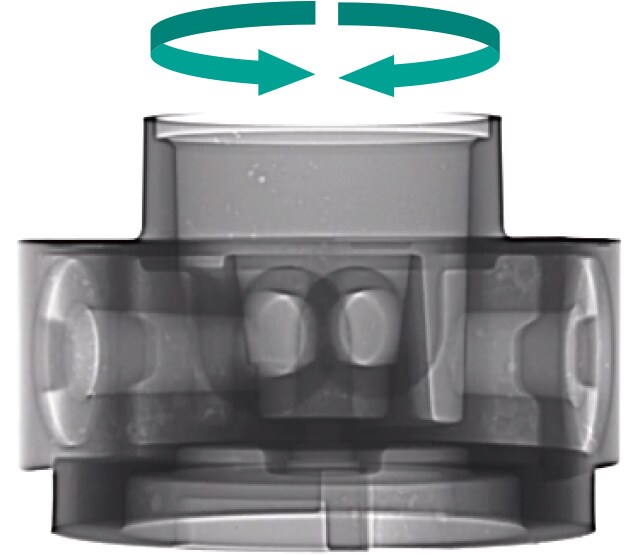 CS Function
By rotating the work and taking a 360-degree fluoroscopic image and continuously playing and saving with the dedicated software, you can view all-angle fluoroscopic image without expensive CT equipment.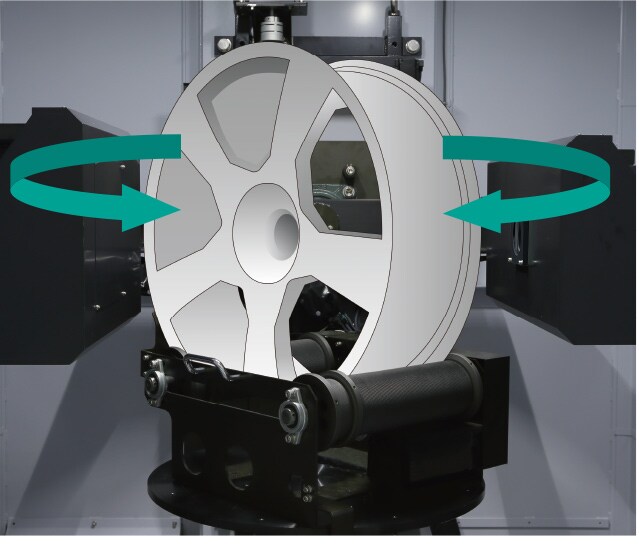 Wheel Rotation Unit
Wheels up to 22 inches can be mounted, and conventional manual rotation upgraded with teaching, further improving inspection efficiency.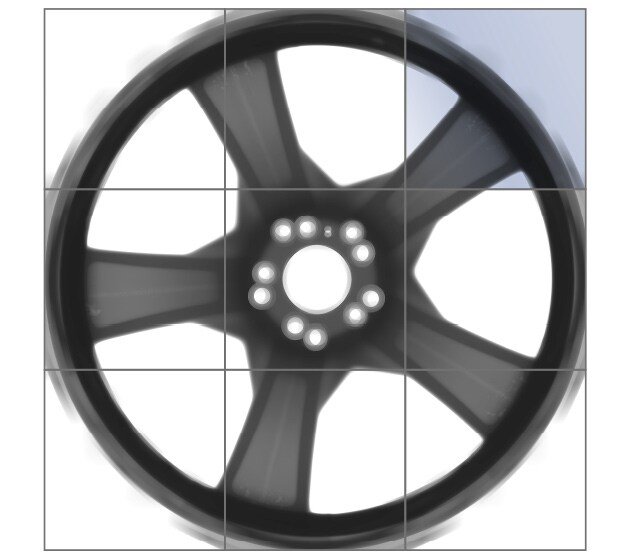 Panorama Scan Function
It is possible to capture panorama image by combining multiple magnified images. It achieves both zoom-up and wide field of view that were previously impossible.
Introduction fo Common Optional Functkions

Multi Image Processing Filter and Original HDR Function
By using the optional image processing for maximum visibility, the difference in lightness and darkness becomes clearer, and it is useful for defect detection.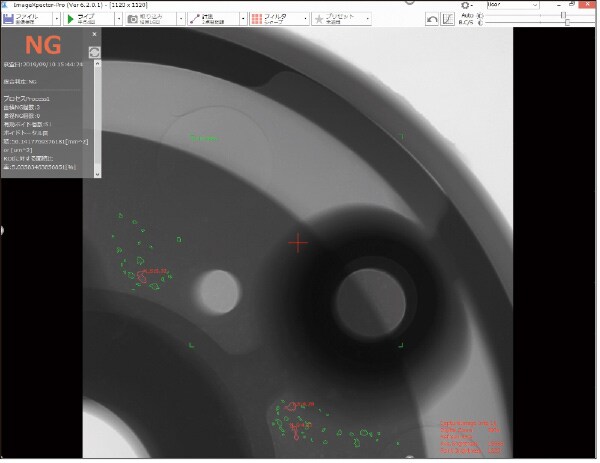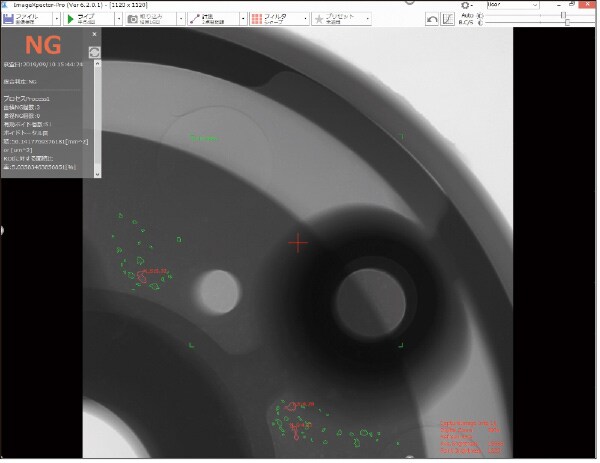 Auto Detection Function
By improving the software, we succeeded in shortening the judgment time and improved the functionality during editing.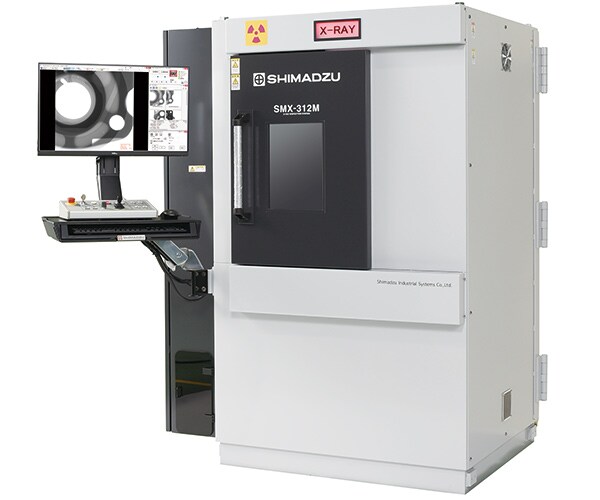 Micro/Mini focus X-Ray Inspection System
SMX/FI-312M
Available for various works.
Space-saving design makes layout easy.
Abundant optional functions make the inspection more efficient.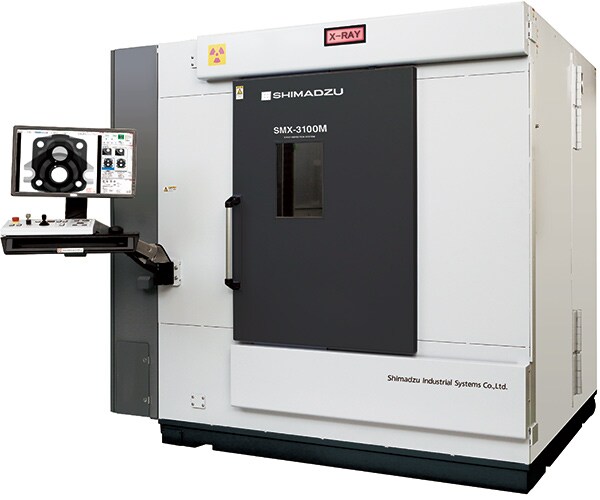 Micro/Mini focus X-Ray Inspection System
SMX/FI-3100M
Optimal functionality for inspection of large works.
Multiple small works can be inspected at one time.
Max Mountable weight: 70kg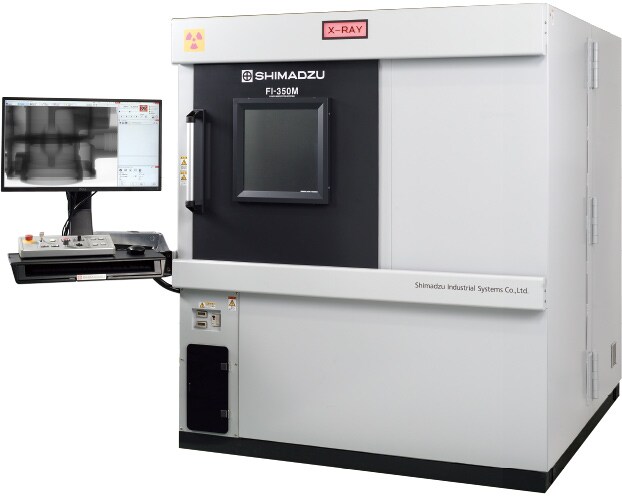 Micro/Mini focus X-Ray Inspection System
SMX/FI-350M
A large standard table of 600 x 600 mm.
Efficient in inspecting of small works.
Inclined structure allows inspection from tilted angle.