Environmental Activities for the Well-being of both Mankind and the Earth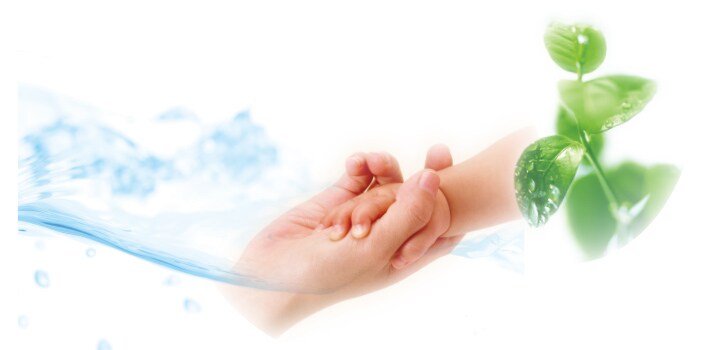 Shimadzu cherishes the ecology and environmental cares the most with our company management principle of "Realizing Our Wishes for the Well-being of both Mankind and the Earth". To achieve it concretely, Shimadzu engaged in various environmental activities and efforts, such as supplying various analytical products to inspect the quality of air or water with its high accuracy, reducing CO2 emission from our manufacturing factories, selecting the materials with less environmental impact from the phase of the product designing, and developing the new products with less energy consumption designing for their entire product lifecycle.
Here, let us introduce just a few of those efforts of Shimadzu.
"Save the Energy" Project
This project promotes successively developing new key products that have the potential of significant energy savings and are consistent with a low-carbon society that would achieve energy savings of at least 25 %*1 through lower power consumption by the customer and lower operating costs. Consequently, the project resulted in reducing the power consumption of many products, and products with power savings of at least 25 % were identified as energy saving products and certified under Shimadzu's ECO-label system.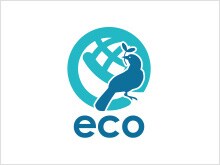 Design the Products for eco
From the initial development phases for our new products, Shimadzu designs the systems for ecology-friendly and actively cares the European Environmental standards RoHS Directive which defines the restriction the use of environmentally-hazardous substances as well.
32% less Power Consumption than our previous model
RoHS compliant ( European Environmental directive )
Less Temperature Condition requirements *2
*2 The previous system required more strict control to keep 20-27deg. for the system room, but new system can accept wider range conditions(10-35deg.), which contributes the hospitals to reduce the extra air-conditioning power consumptions and costs continuously for its long whole system life of many years.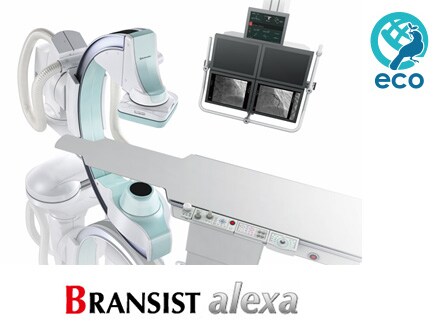 Green Procurement
Shimadzu is committed to reducing the environmental impact of our manufacturing and other business activities by prioritizing procuring materials, parts, office supplies, equipment, and so on, that have a low environmental impact and by promoting the Green Procurement program, which aims to reduce or eliminate the use of hazardous chemical substances.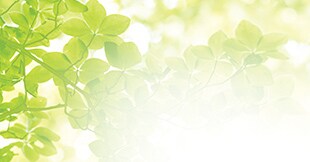 ISO14001 Accreditation
In June 1997 the ISO14001*3 accreditation was attained in the Kyoto district where the head office of Shimadzu Corporation and the main factory is located.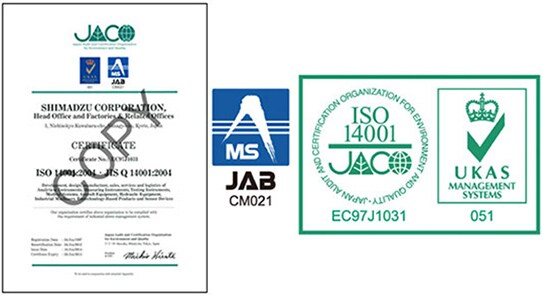 *3 The ISO14000 series refers to the set of international standards, created as a measure to tackle worsening global environmental problems, that allows each corporation/organization to engage in economic activity that places environmental conservation at the forefront of their operations.