Multi-purpose R/F System - FLEXAVISION F4 package

Multi-purpose R/F System
FLEXAVISION F4, the flexible and compact multi-purpose R/F system equipped with a 17"×17" FPD which is capable of fluoroscopy and wireless radiography, provides further evolution of its flexibility in the fluoroscopic examination with extensive possibilities in general radiography using a large field of view, wireless FPD.
*This product is not available in USA.
*To set the camera pivot point to a spot on the model, please double-click the spot.
【Clinical Fields & Product Line】
Geriatrics
Oncology
Pediatrics/NICU/Neonatal
Radiology
Urology/Speech Pathology/Pulmonology
Fluoroscopy
Movie
Single-Panel Solution
FLEXAVISION F4 includes a lighter, detachable, wireless FPD. This transforms the Digital R/F unit into a 2-in-1 system that can perform both fluoroscopy and general radiography with ease. We call it "Single-panel solution" for minimizing your investment with the single wireless FPD. Productivity is further improved with a Bucky stand* and/or a ceiling-mounted X-ray tube support system*.
*Option
Photo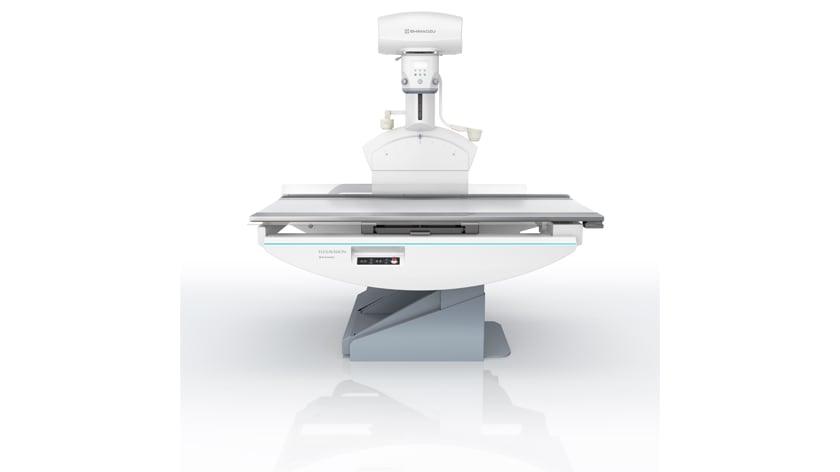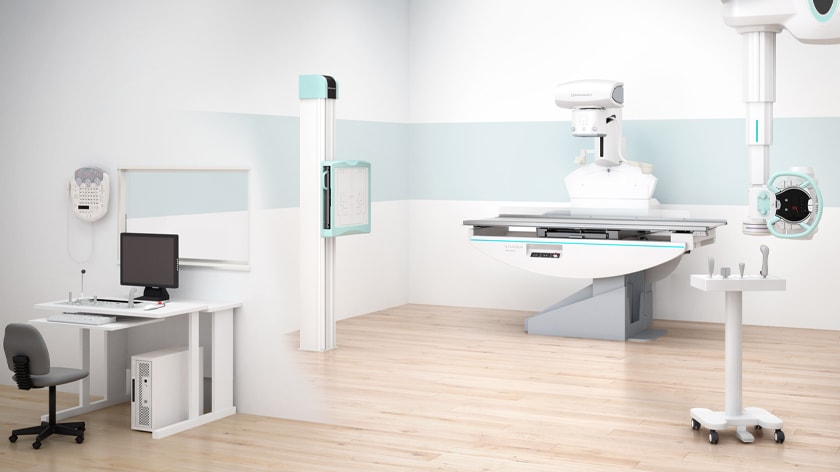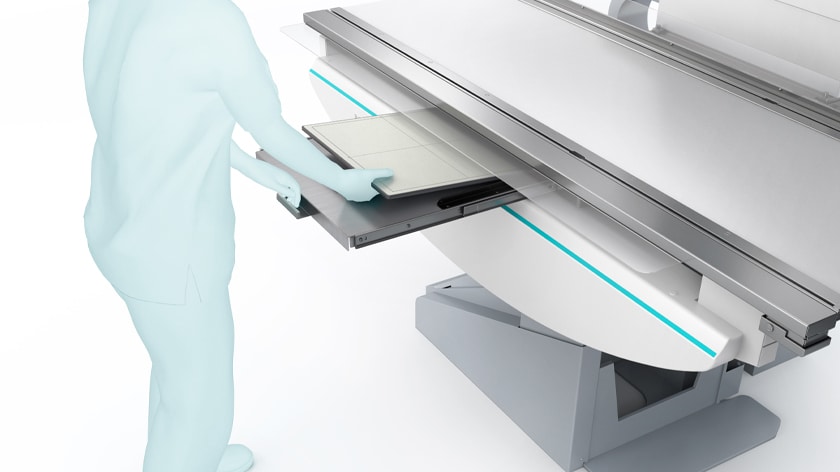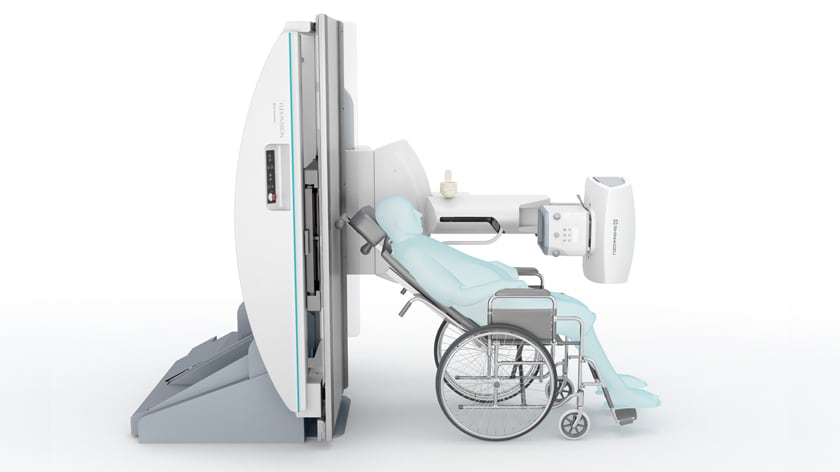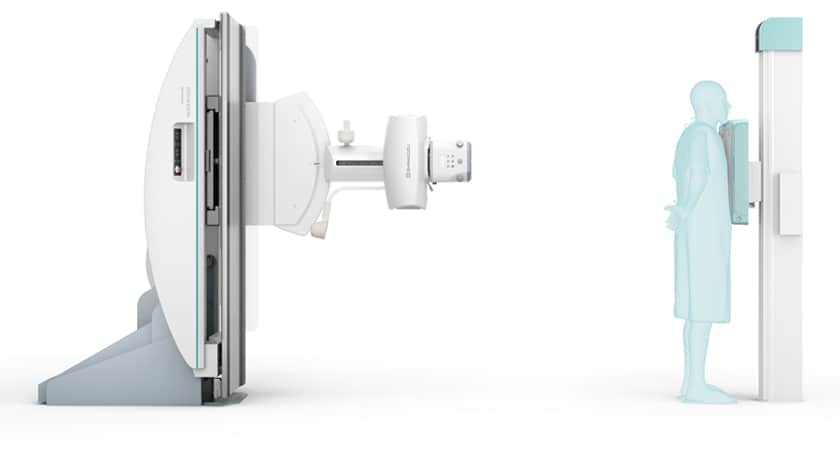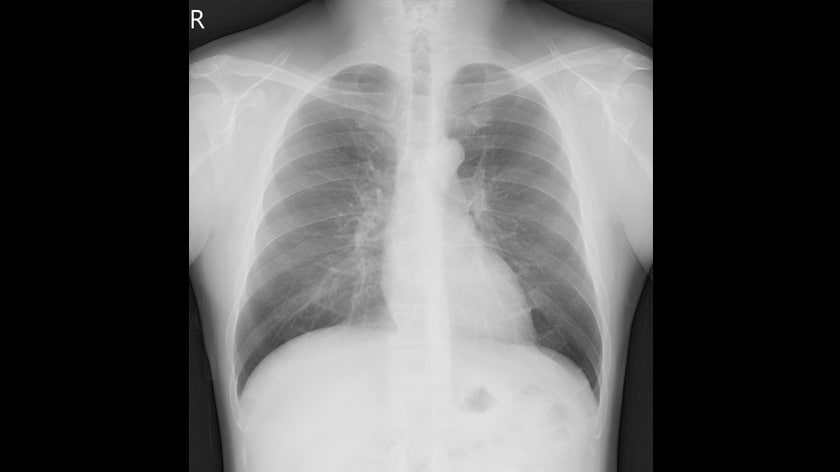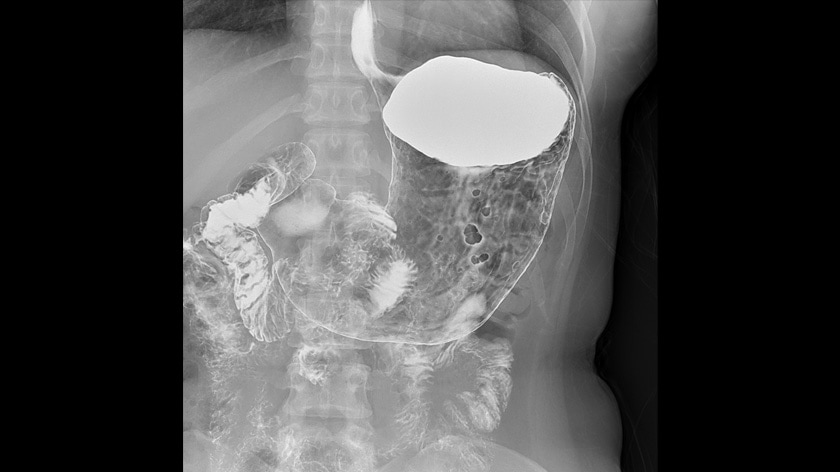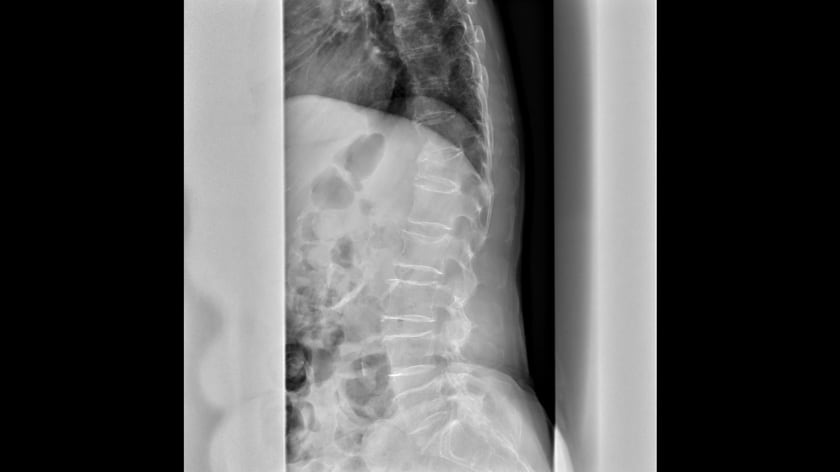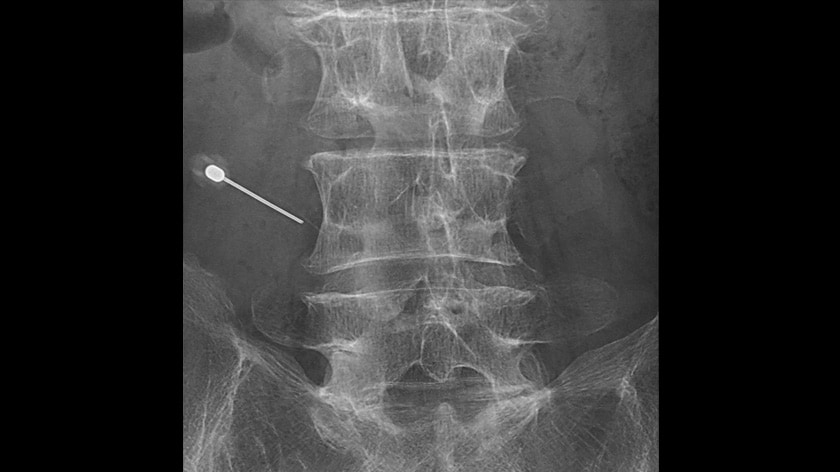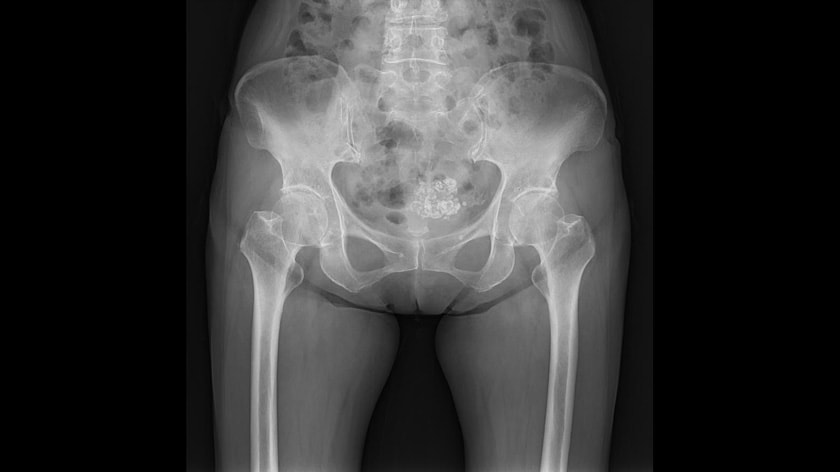 Article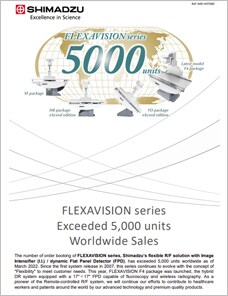 FLEXAVISION series Exceeded 5,000 units Worldwide Sales
The number of order booking of FLEXAVISION series, Shimadzu's flexible R/F solution with Image Intensifier (I.I.) / dynamic Flat Panel Detector (FPD), has exceeded 5,000 units worldwide as of March 2022. Since the first system release in 2007, this series continues to evolve with the concept of "Flexibility" to meet customer needs...
The product design may be partially changed without notice.
This page may contain references to products/items that are not available in your country. Please contact us to check the availability of these products in your country.
If you want to learn how Shimadzu's solutions work in all healthcare settings, please visit Shimadzu Healthcare Solutions Center.

If you would like our sales representative to contact you, don't hesitate to get in touch with us from the button below, and we will contact you promptly. Thank you for being so interested.