Patient-side R/F System - FLUOROspeed X1 edition

Patient-side R/F System
FLUOROspeed X1 is designed to consider all users in a diversity of situations and can be used for a variety of examinations such as orthopedics, radiographic studies, barium studies, swallow studies, endoscopy, and much more.
Its digital imaging provides excellent image quality while an optimized X-ray dose level. The versatility of the system configurations makes your daily clinical workflow faster, more precise, and highly efficient.
*This page may contain references to products/items that are not available in your country. Please contact us to check the availability of these products in your country.
*To set the camera pivot point to a spot on the model, please double-click the spot.
【Clinical Fields & Product Line】
Geriatrics
Oncology
Pediatrics/NICU/Neonatal
Radiology
Urology/Speech Pathology/Pulmonology
Fluoroscopy
Movie
Introduction of FLUOROspeed X1 edition
Our product specialist introduces some features of our Patient-side R/F system "FLUOROspeed X1 edition".
*This video is a re-edit of RSNA2021 Shimadzu highlight video.
Photo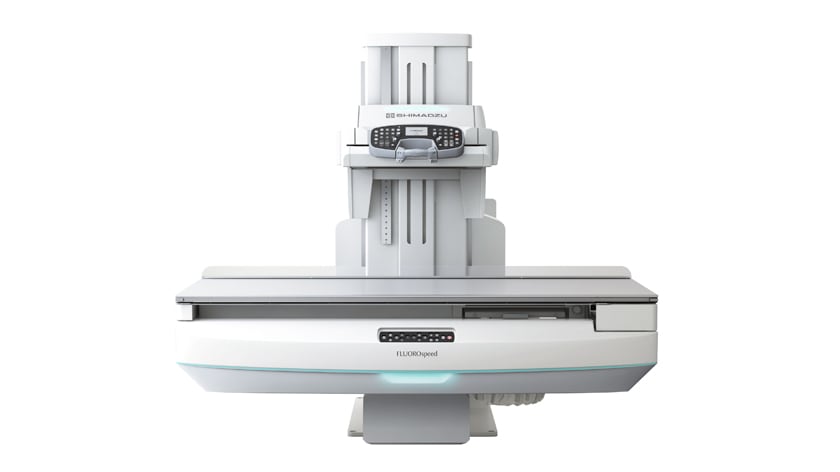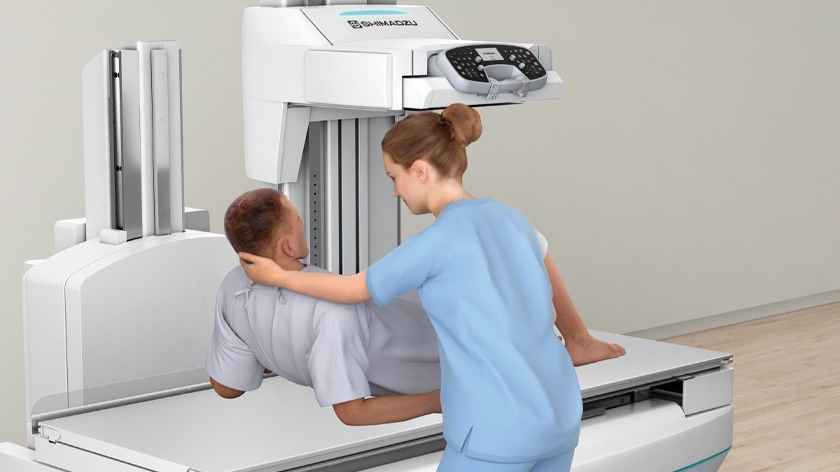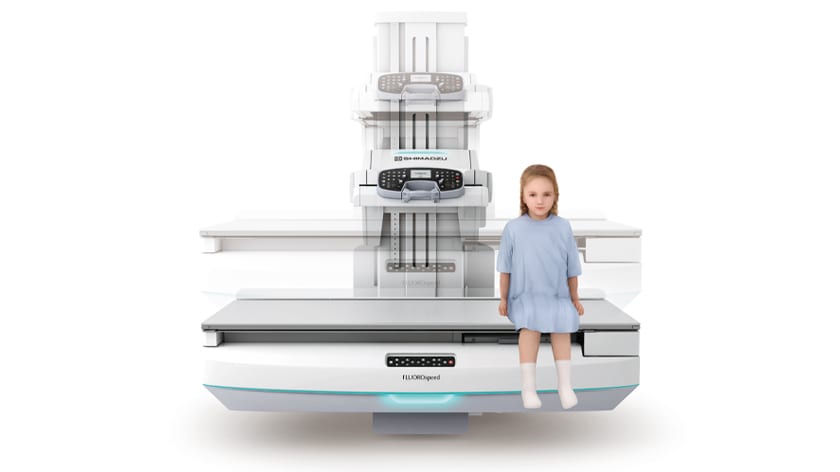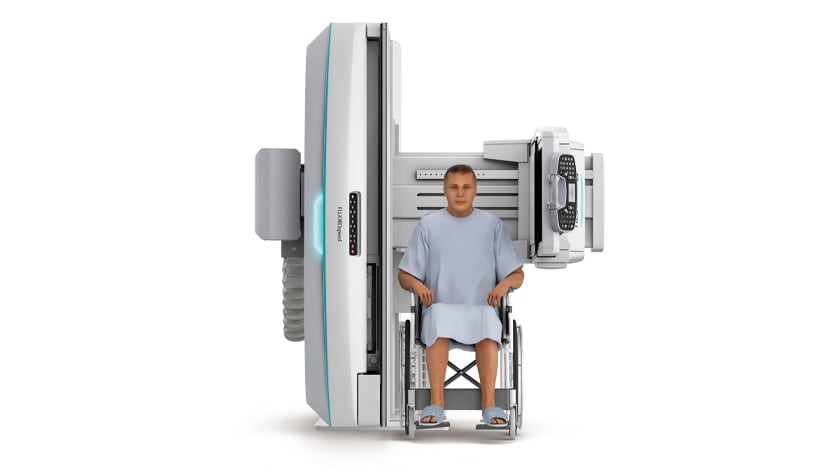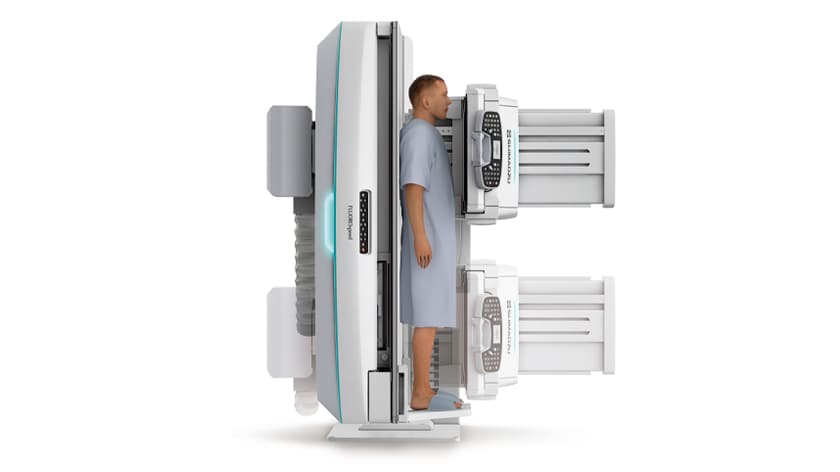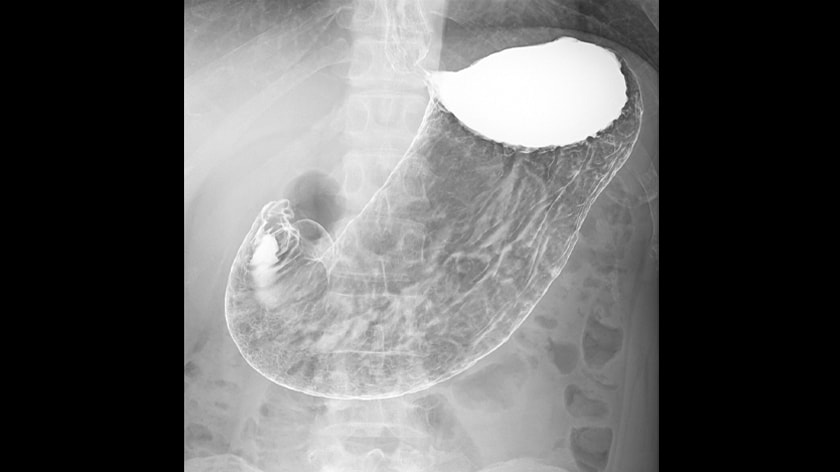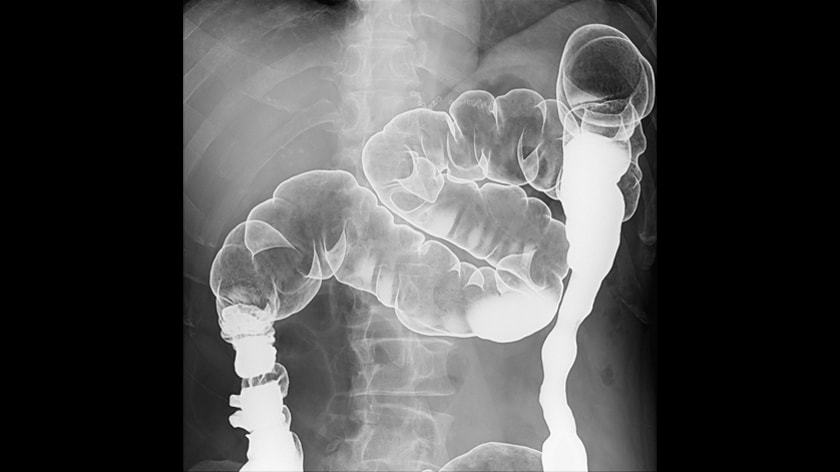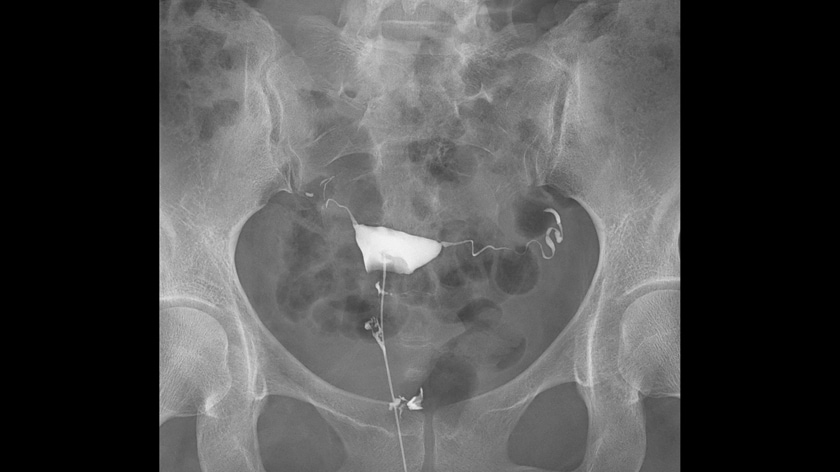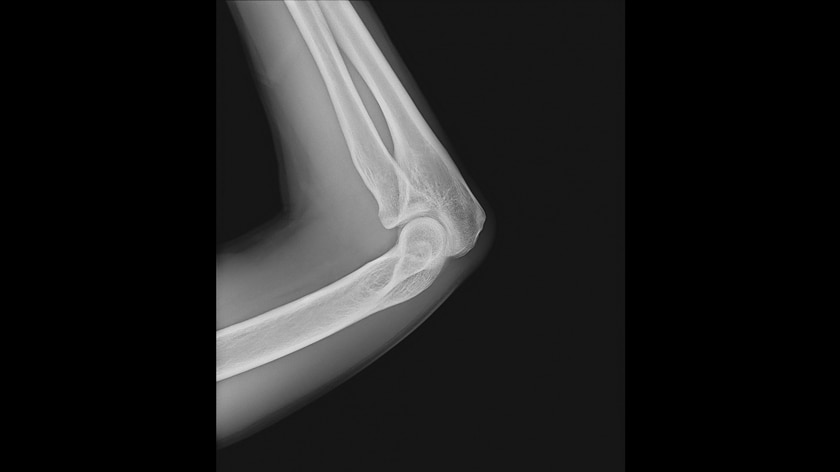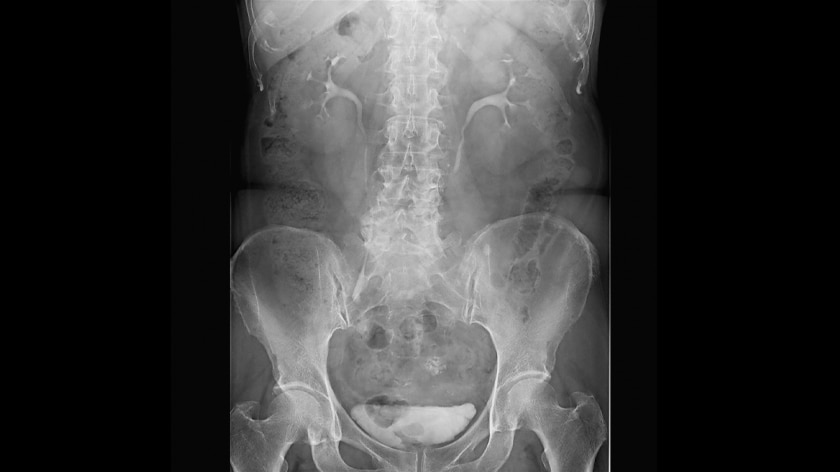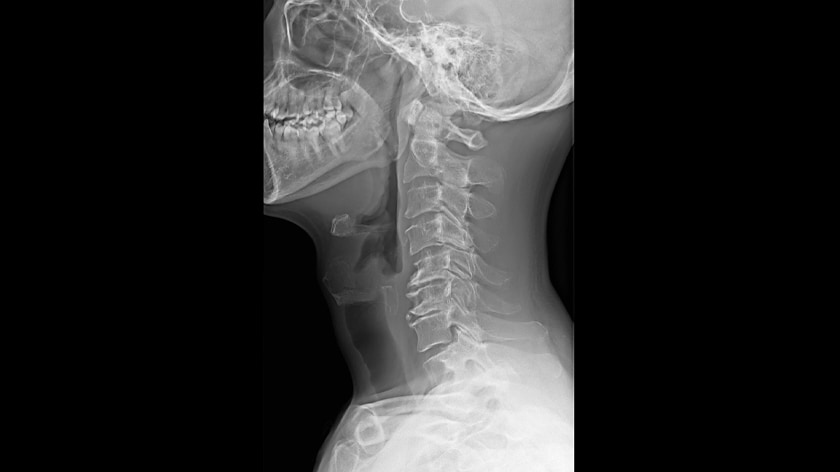 The product design may be partially changed without notice.
If you want to learn how Shimadzu's solutions work in all healthcare settings, please visit Shimadzu Healthcare Solutions Center.

If you would like our sales representative to contact you, don't hesitate to get in touch with us from the button below, and we will contact you promptly. Thank you for being so interested.