Multi-purpose R/F System - SONIALVISION G4 LX edition

Multi-purpose R/F System
SONIALVISION G4, remote controlled multi-purpose universal R/F system, can be used for a wide variety of examinations, including Orthopedics, General Radiography, Barium Studies, Endoscopy, Urology, Angiography, etc. It improves the productivity of your R/F room while supporting high level procedures with exceptional image quality at a minimum X-ray dose level.
*To set the camera pivot point to a spot on the model, please double-click the spot.
【Clinical Fields & Product Line】
Geriatrics
Oncology
Orthopedics
Pediatrics/NICU/Neonatal
Radiology
Urology/Speech Pathology/Pulmonology
Fluoroscopy
Movie
Introduction of SONIALVISION G4 LX edition
Our product specialist introduces some features of our Multi-purpose R/F System "SONIALVISION G4 LX edition".
*This video is a re-edit of RSNA2021 Shimadzu highlight video.
Tomosynthesis assisted by AI - T-smart PRO
Tomosynthesis is a beneficial technology for accurate follow-up after artificial joint replacement surgeries. To support efficient Tomosynthesis exams, Shimadzu offers T-smart PRO, which utilizes our deep learning technology. With T-smart PRO, anyone can obtain reconstructed tomography images just by pushing the scan button, without the need of experienced skills or know-how. That feature is optionally combined with Shimadzu R/F system (SONIALVISION G4 with Tomosynthesis) and helps reduce workload and focus on patient care.
Customer Testimonial - Santiam Hospital & Clinics, Oregon, USA
In this video, our customer talks about her using experience of SONIALVISION G4 LX edition.
Photo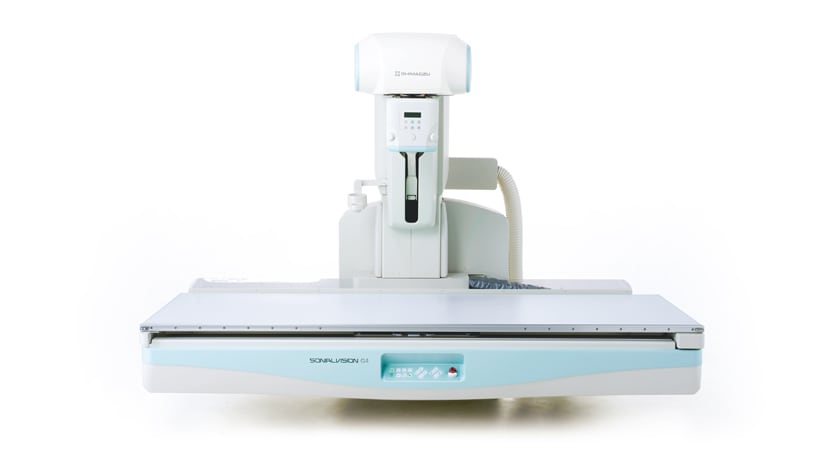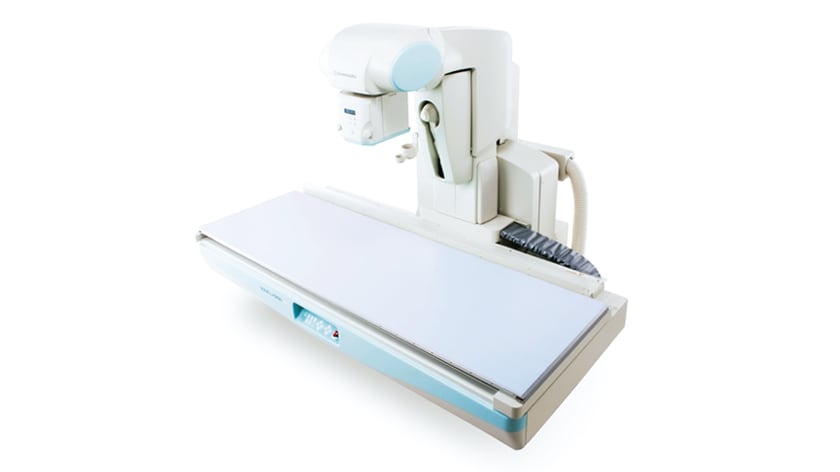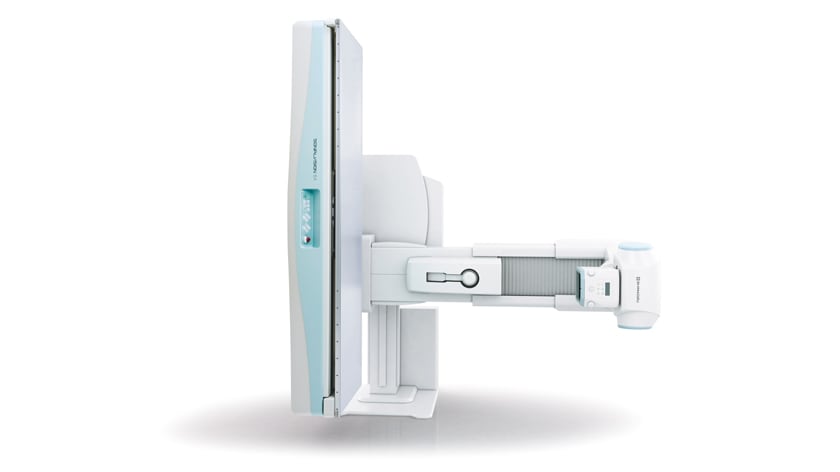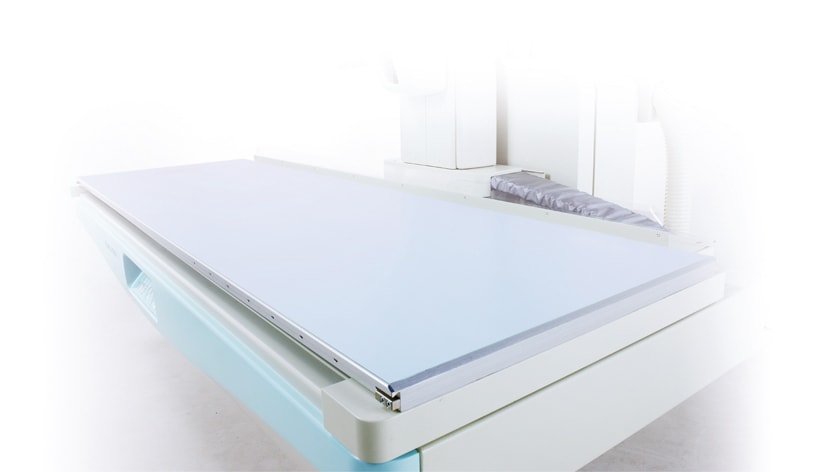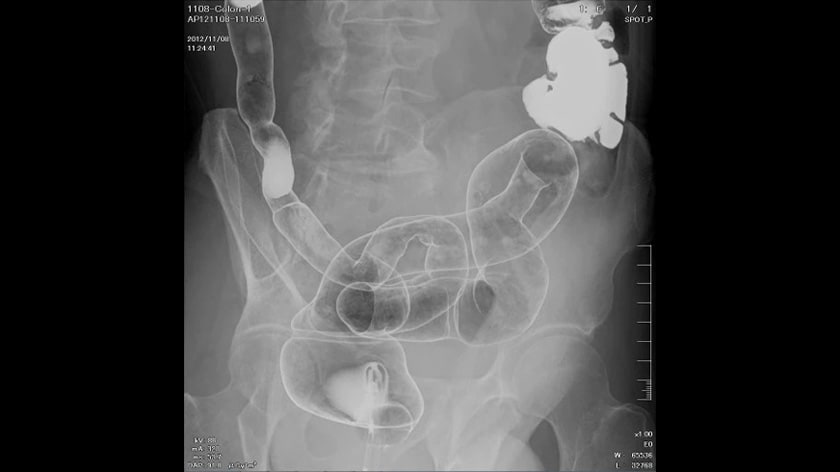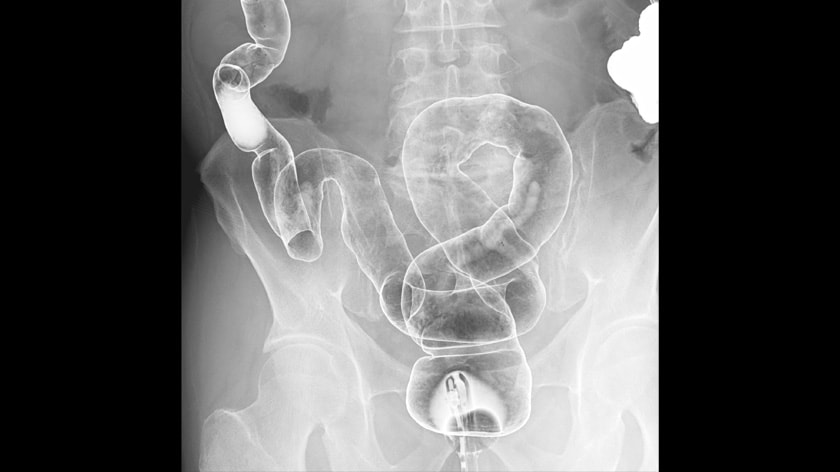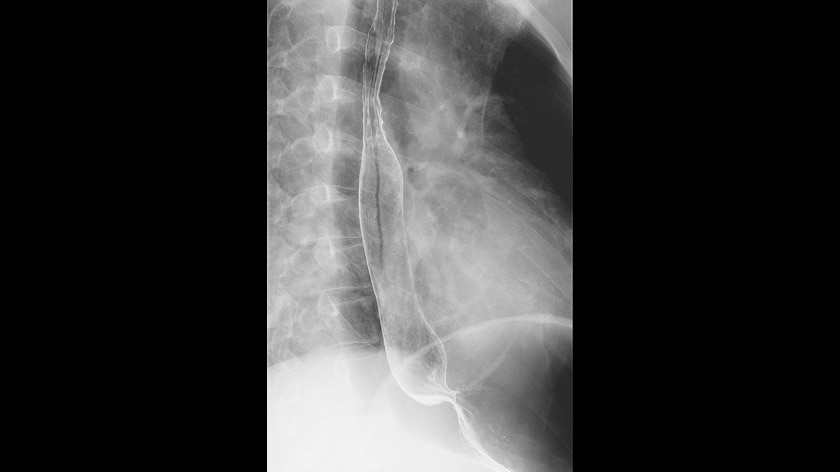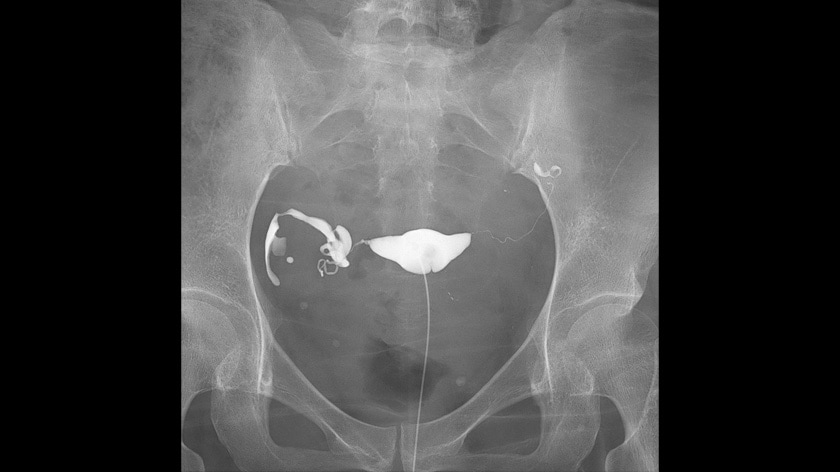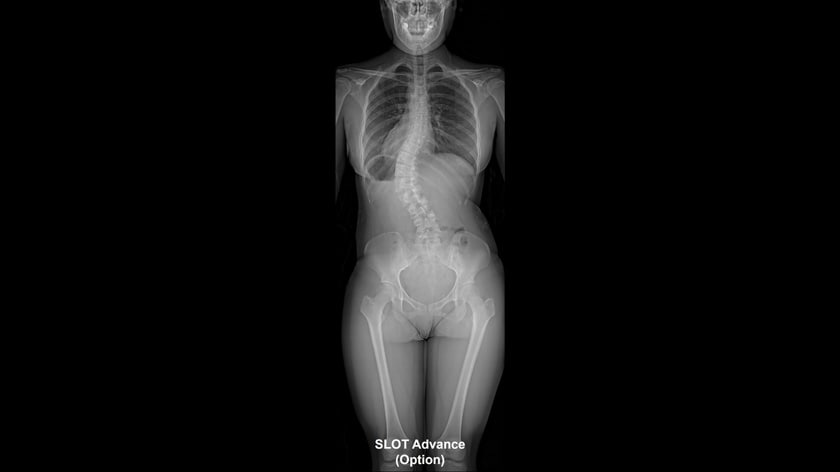 The product design may be partially changed without notice.
This page may contain references to products/items that are not available in your country. Please contact us to check the availability of these products in your country.
If you want to learn how Shimadzu's solutions work in all healthcare settings, please visit Shimadzu Healthcare Solutions Center.

If you would like our sales representative to contact you, don't hesitate to get in touch with us from the button below, and we will contact you promptly. Thank you for being so interested.