Crossover Angiography System - Trinias

Crossover Angiography System
Trinias was developed based on the three design concepts, ALARA design, Lean design, and Sustainable design, to provide more outstanding image quality and more various applications.
*To set the camera pivot point to a spot on the model, please double-click the spot.
【Clinical Fields & Product Line】
Cardiology
Emergency/Trauma
Neurology
Oncology
Radiology
Surgery/ICU
Angiography
Movie
New Angiography System "Trinias"
Shimadzu Corporation released its flagship Trinias angiography system. Trinias system uses AI deep learning technology to improve the balance between image quality and dose reduction. The system also offers new customization features to create a simple, easy to use workspace that allows efficient operation in any medical setting. With the launch of a subscription service that ensures software is always updated to the current version, the new Trinias system offers a sustainable product designed for long term use.
Trinias concept and ALARA design features
Shimadzu redesigned the workflow of our TriniasTMangiography systems to offer improved solutions for the challenges currently facing medical treatment centers and to address the challenges that they will face in the future.
This video introduces some features in ALARA design, which is one of the three key design concepts.
To know more, please visit the Trinias special page.
Photo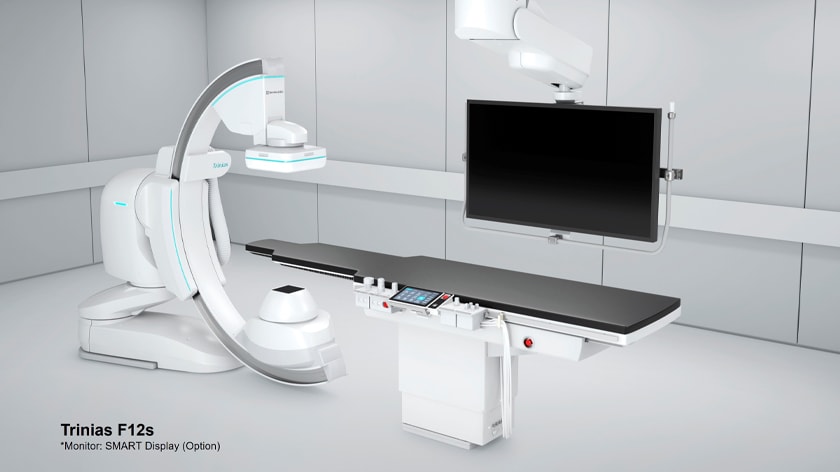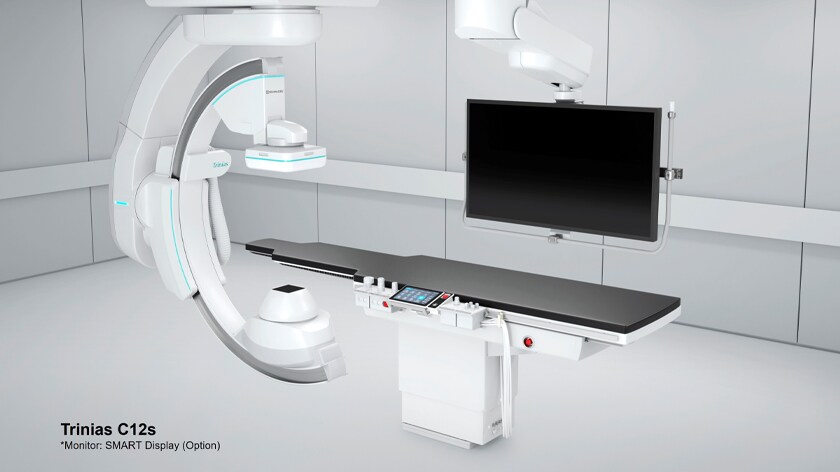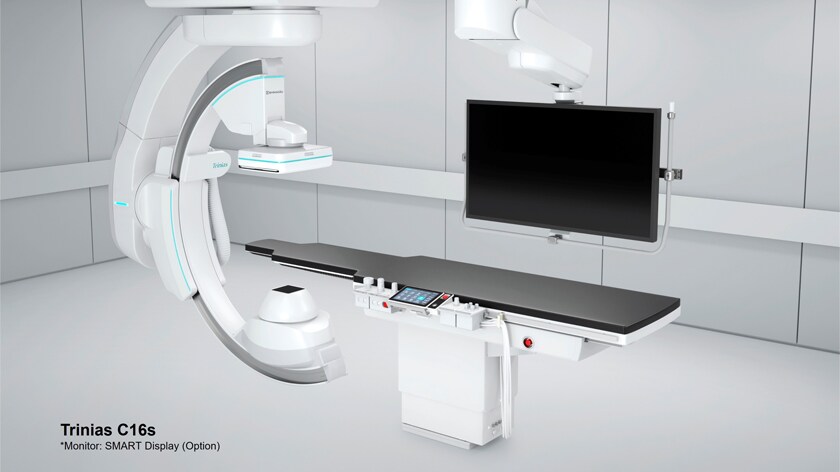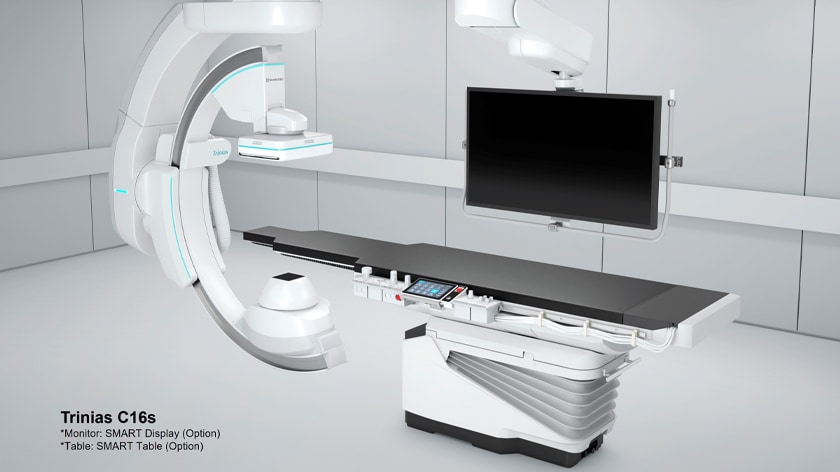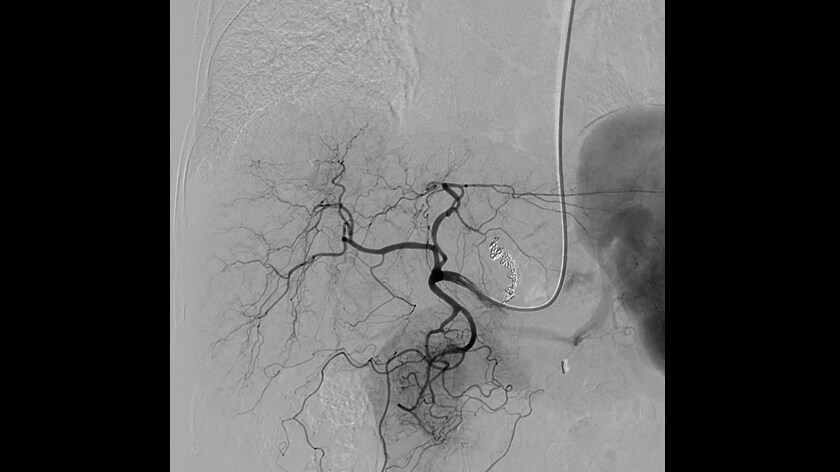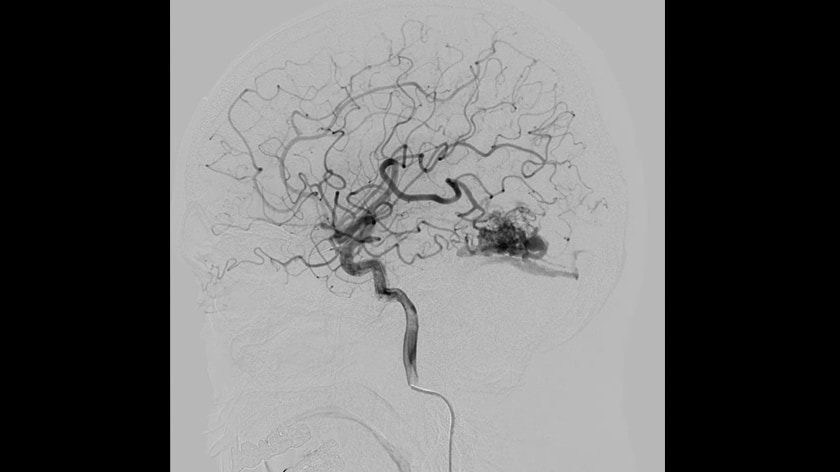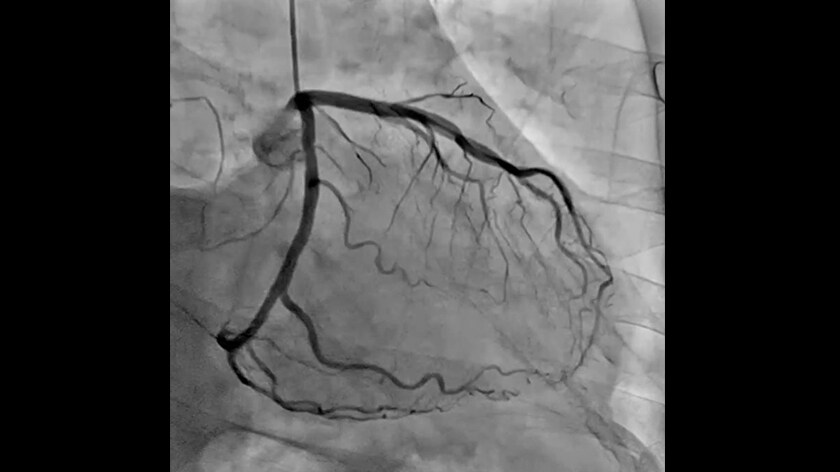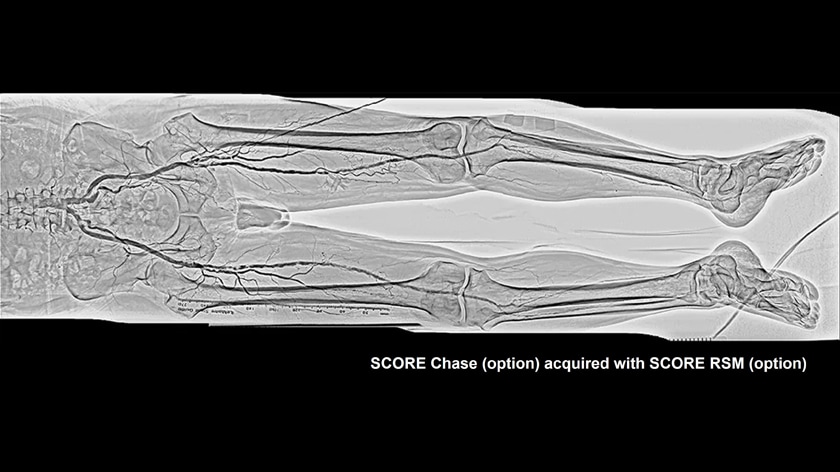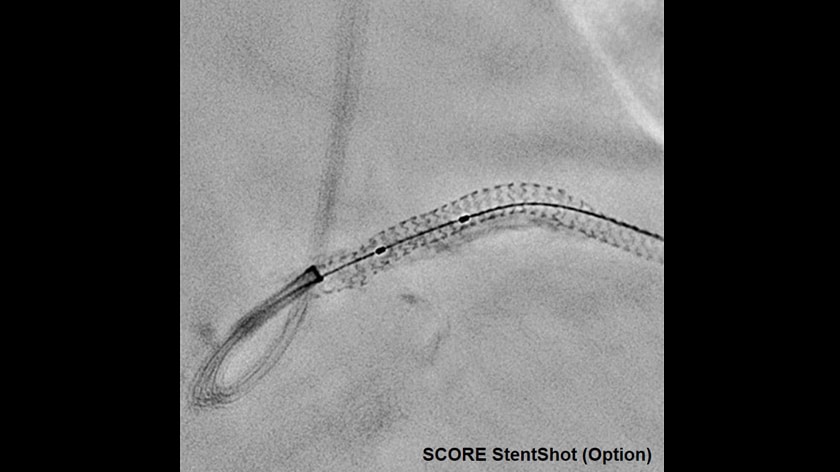 The product design may be partially changed without notice.
This page may contain references to products/items that are not available in your country. Please contact us to check the availability of these products in your country.
If you want to learn how Shimadzu's solutions work in all healthcare settings, please visit Shimadzu Healthcare Solutions Center.

If you would like our sales representative to contact you, don't hesitate to get in touch with us from the button below, and we will contact you promptly. Thank you for being so interested.