Semiconductors and Information & Communications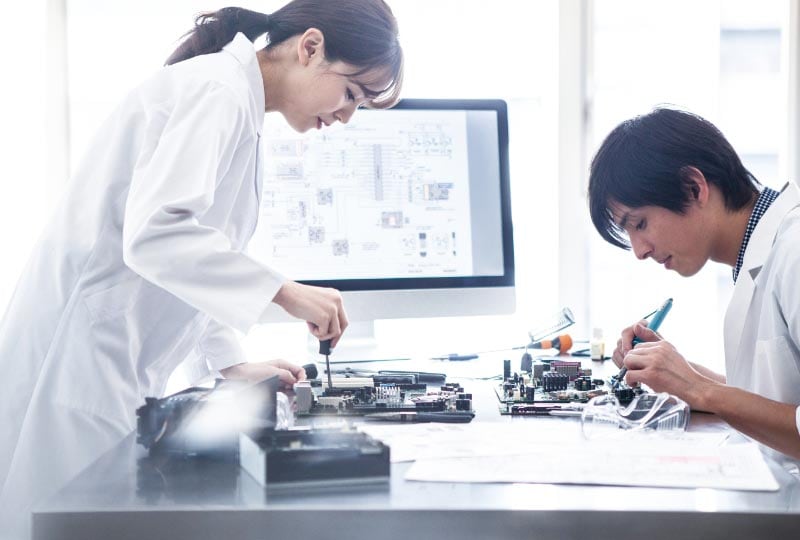 Creating More Energy Efficient Manufacturing Equipment to Meet the Increasing Demand for Digital Devices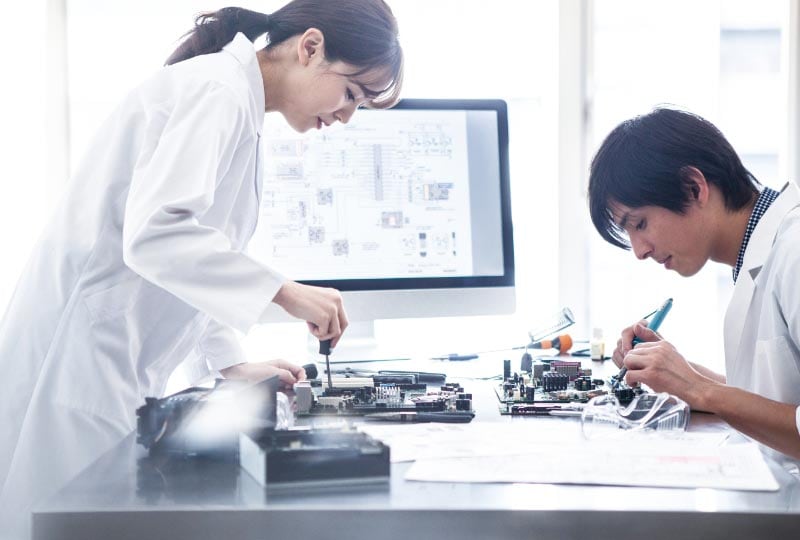 5G Communication
Fifth-generation (5G) communication systems are wireless communication systems designed for the high-speed, high-volume transmission of data with high reliability and low latency using multiple simultaneous connections.
5G is now said to be the infrastructure for next-generation communication that will bring about major technological innovations in society.
5th Generation Mobile Communication System [5G]
5G is a wireless communication system with three features: "high speed and large capacity", "multiple simultaneous connections", and "low latency".
The development of materials and technologies for printed circuit boards has been accelerated as 5G services begin to be implemented all over the world.