Kids' Events Held by Shimadzu group Companies: Special Programs in Germany and China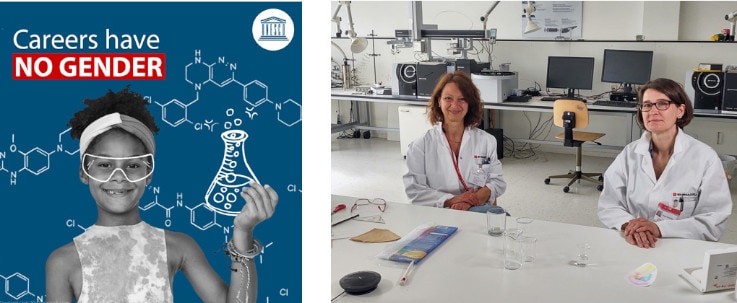 Shimadzu group Companies are holding special events for children in different parts of the world.
Germany has a Girls' Day in April. This year, Shimadzu Europa GmbH organized a kids education event "Girls' Future Day". In China, Shimadzu (China) Co., Ltd. Shanghai Branch held its Family Open Day in June, inviting the children of employees to visit the company.
Girls' Future Day in Germany
Girls' Future Day, organized by Shimadzu Europa GmbH, was an online event for schoolgirls aged 11 through 14. It was aimed at giving them an opportunity to learn about the practical science and thereby help them to choose their future study and career options.
Participants logged in from various parts of Germany. There were interviews of researchers working at Shimadzu, experiments using chromatographs and testing machines, and a virtual tour inside the Shimadzu Europa's laboratory.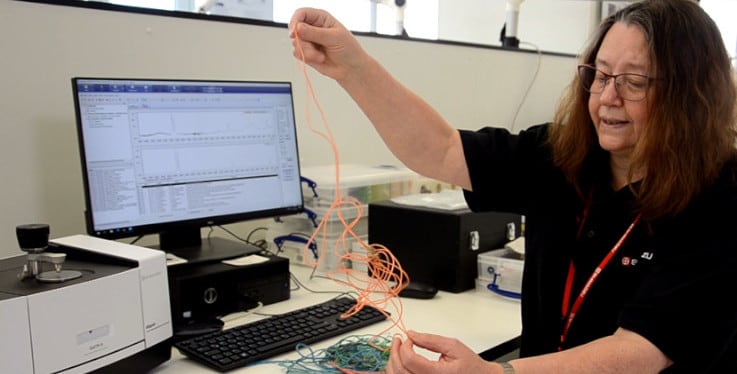 Experiment demonstration using various instruments, shown online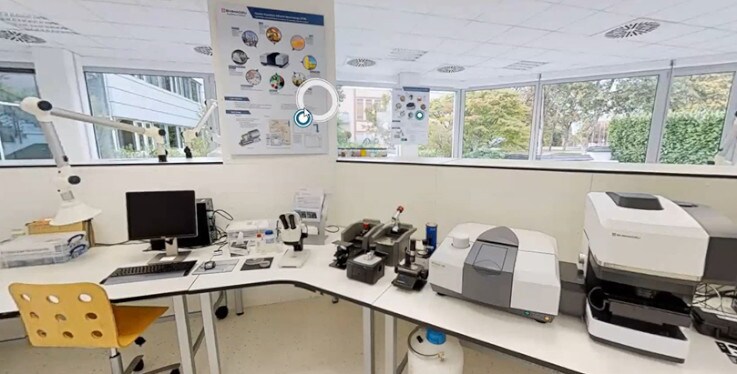 Virtual tour of the lab
The German Government actively promotes Girls' Day. On this day, companies and universities all over Germany open their doors to schoolgirls. Girls can get to know training and study courses in computer science, handicrafts, natural sciences and technology in which women have so far rarely been represented. Or they meet female role models in management positions in business and politics.
Our local marketing team planned this online event as part of the nationwide project Girls' Day. The participants were highly motivated and the event was very well received.
Family Open Day in Shanghai
Shimadzu (China) Co., Ltd. Shanghai Branch has been holding its Family Open Day since 2013. It is a very popular event that many employees look forward to.
They offered fun activities for children, experiments using analyzers, and site tours. In addition, a special lecture was given on the United Nations SDGs (Sustainable Development Goals) which Shimadzu group is focusing to.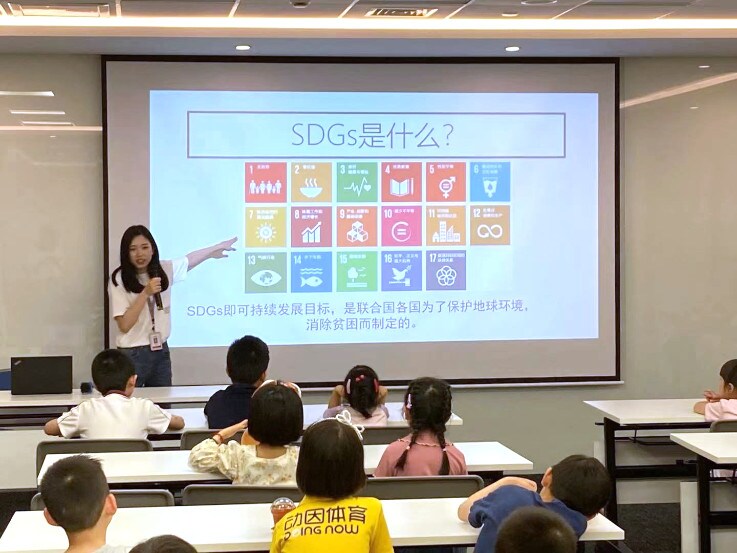 We have received the following feedback: "It was a good chance for my family to get to know the company better and build a bridge between science and everyday life. What can we do to meet our children's expectations? What should we be doing to make the world a better place through use of science and our knowledge? The open day sparked these reflections."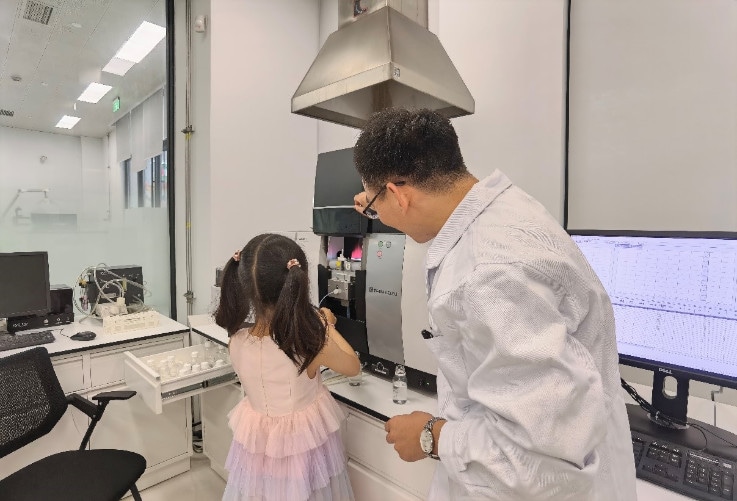 *The activities featured here are being conducted in compliance with infection control measures as stipulated by the respective countries and regions.
Page Title and URL Copied.