Contributing to the Evaluation of Minerals before Export - Start of Sales Activities in Mongolia
Shimadzu Corporation sells products in about 140*1 countries throughout the world. In 2022, the sale of analytical instruments in Mongolia commenced, through a local sales distributor. This article introduces our business activities in Mongolia.
*1 : Based on Shimadzu's sales results for FY 2022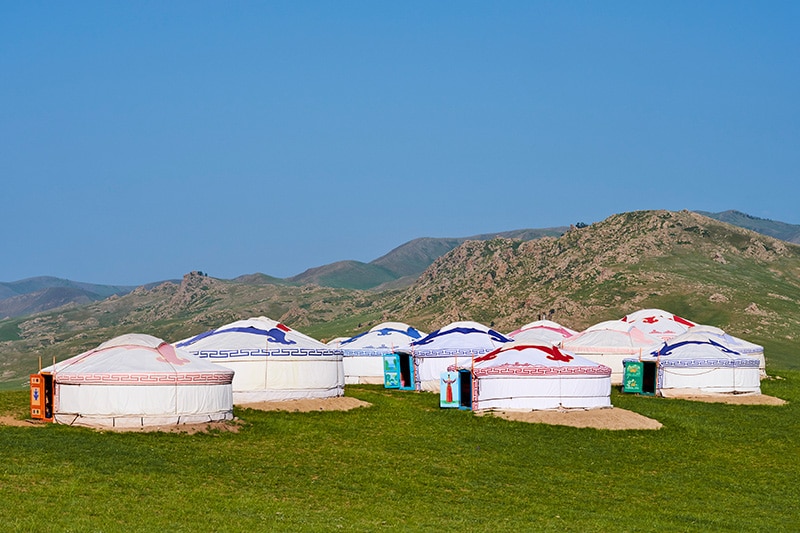 Mineral-Rich Mongolia
Mongolia is a landlocked country, bordering Russia on the north and China on the south. In 2021, its nominal GDP was about 44 trillion tugriks (about US$15.44 billion)*2, and it is a country that is expected to have further economic expansion in the future.
Its land area is about 1.56 million km2, about four times that of Japan. Taking advantage of this wide land area, the livestock industry including cashmere and wool, and the light industry have been developed. The mining industry is one of the main industries, and with its plentiful mineral resources, the mining industry in Mongolia accounts for 90 % of exports by value (as of 2020). The main minerals include coal, copper, uranium, molybdenum, etc., and rare metals including tungsten are also mined.
There are more than 100 companies in Mongolia that have obtained mineral export permits. For export, it is essential to obtain analysis data for the main components and impurities, etc. Many companies employ contract analysis institutions, but interest in analytical instruments has been increasing in recent years, so that analysis can be performed in-house.
Responding to the Increased Demand
Daily maintenance is essential for analytical instruments, and it is necessary to have a service system closely connected with the locality to support instrument operations. Even in 2021 and earlier, we received inquiries regarding introducing analytical instruments, but we were unable to embark on full-fledged sales activities.
In 2022, Shimadzu concluded a distributor contract with CIT, a Mongolian physics and chemistry instrument sales agent, to supply Shimadzu's products and services in Mongolia, including after-sales and follow-up. CIT was established in 2006 and is a medium-sized firm that has provided sales services for Japanese medical equipment manufacturers since 2014, selling medical equipment in Mongolia. We are actively setting up the system for providing services by selling our instruments through CIT, which has business experience with Japanese companies.
In 2023, we started sales training with CIT, to provide Shimadzu's products and solutions to customers in Mongolia in earnest. In April, four members of CIT's management and sales staff attended classroom training at Shimadzu Head Office, to become proficient in product knowledge. In addition, online training and service personnel training were undertaken regarding product installation and dealing with problems.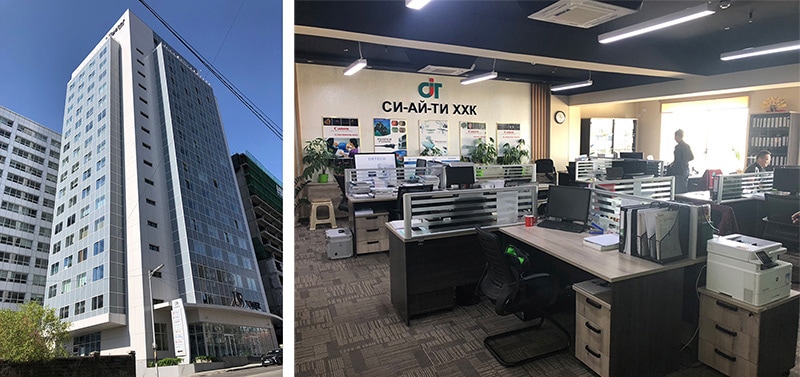 External and Interior View of CIT's Office in Ulaanbaatar City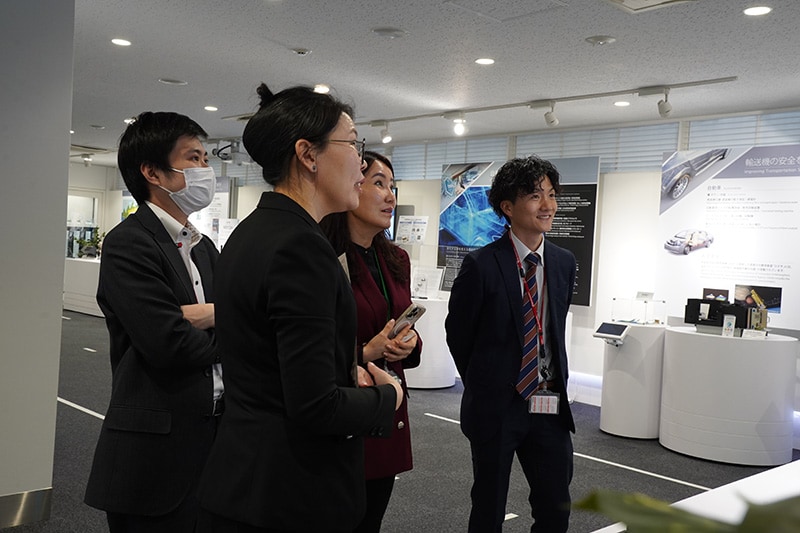 Laboratory Tour in April 2023
Quality Control of Minerals and Appraisal of Animal Hair
The following is the Shimadzu's analytical instruments that are expected to be actively used in Mongolia.
Foremost is the energy-dispersive X-ray fluorescence spectrometer (EDX series), which measures the elements contained in minerals that are mined. By checking the main components and impurities of the mineral, its production areas can be assessed.
The EDX series is used not only in the mining industry, but also in earth science research. The minerals forming a part of rocks have been formed over several hundreds of millions of years. By measuring the distribution and structure of the elements in the minerals, the changes in the earth environment can be determined.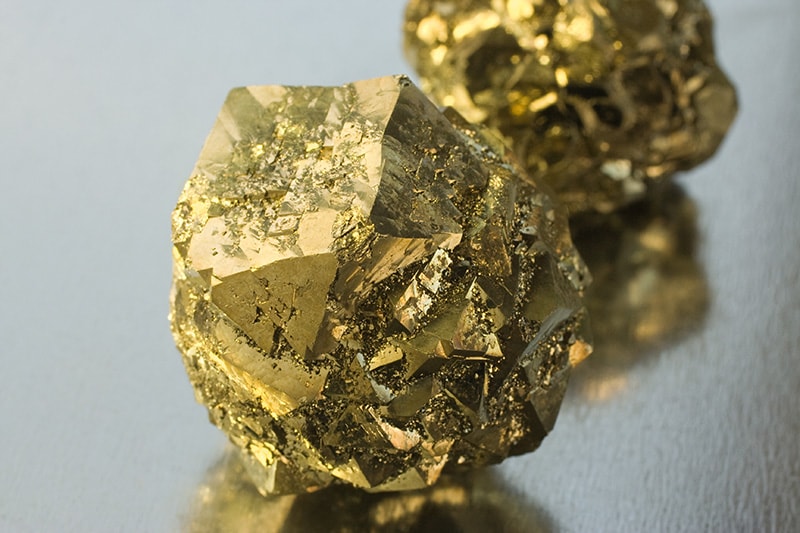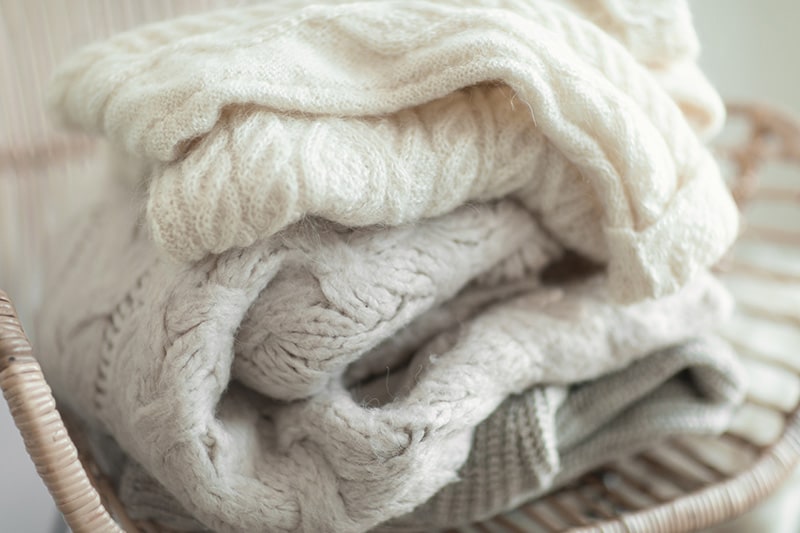 The matrix-assisted laser desorption/ionization time-of-flight mass spectrometer (MALDI-TOF-MS) can identify animal hair from among the components included in cashmere products, so it is useful for preventing counterfeiting and for detecting foreign matter. MALDI is an abbreviation for the matrix-assisted laser desorption/ionization method. It was the technology that Shimadzu's Executive Research Fellow Koichi Tanaka was awarded the Nobel Prize in Chemistry.
Assistant Manager Okuyama, who is responsible for Shimadzu sales in Mongolia, commented "CIT, our distributor is actively developing the market utilizing their inherent sales capability. Mining is a key industry in Mongolia, and we also have many inquiries from the government and pharmaceutical fields, and I feel that there is great scope for growth in the analytical and measuring instruments business. We aim to be the No. 1 brand in Mongolia, in cooperation with CIT."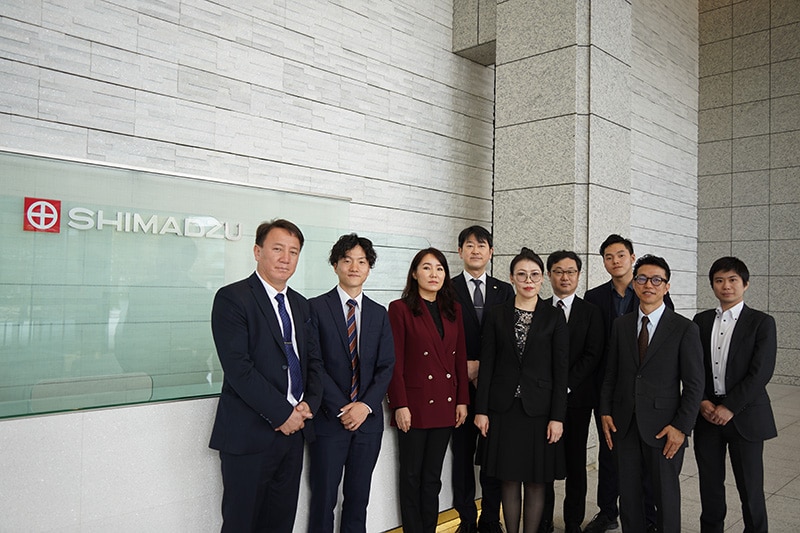 At the Entrance during a Visit to Shimadzu Head Office in April 2023
(From left, Dr. Bayanmunkh; Assistant Manager Okuyama of Shimadzu International Operations Department, responsible for Mongolia; President Gerelmaa of CIT; Deputy General Manager Ishibashi of Shimadzu Analytical & Measuring Instruments Division, and other Shimadzu members of staff)
In the Mongolian market, Shimadzu will provide the optimal solutions utilizing the technical capabilities and experience that we have accumulated to date. Also, we are putting our efforts into enhancing our product lineup and after-sales services in accordance with the needs in the various parts of the world.
Page Title and URL Copied.