Metabolomics for Food Research: GCMS-TQ8030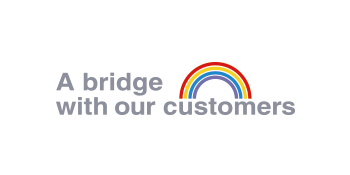 Gyeongsang National University
INTRODUCTION SERVICE&PRODUCTS
Customer
Dr. Hyun-jin Kim, Assistant Professor
Gyeongsang National University, College of Agriculture & Life Sciences
*Affiliates and titles of the interviewee are current as of the time of reporting.
Gyeongsang National University
URL http://eng.gnu.ac.kr/main/
Interview
Would you tell us about your research?
Our area of interest is using GC/MS and LC/MS systems for metabolomics. In particular, we are involved in food (natural products) research. This research includes a wide variety of topics, such as the relationship of food to metabolic disorders (such as obesity and diabetes) and aging, the correlation between intestinal microorganisms caused by these disorders, metabolites and steroid hormones, variations in the metabolites of living organisms due to the type of salt consumed, and the smell of foods.
What is your impression of the GCMS-TQ8030?
We have only used the system for a short time, so we cannot really say what features are particularly useful for our research. However, we feel that the MRM mode provides better results than SIM for metabolomics analysis when targeting substances, such as steroid hormones, present in only trace amounts in the body.
What are you hoping for from Shimadzu in the future?
We introduced ProfilingSolution and AnalyzerPro software for non-targeted metabolomics, but they seem a little difficult to operate. It would be great if the software could be linked to the Fiehn metabolomics library. Also, if we could utilize Shimadzu's proprietary metabolite database for a variety of analytical conditions, it would help increase how often we could use database.
In the future, we hope Shimadzu will incorporate more of our ideas for metabolite research and provide additional support for AnalyzerPro software.
What is your impression of Shimadzu products?
I think Shimadzu products offer quality that can be trusted, without being more expensive than other brands.
What are your dreams for the future?
One of my goals is to scientifically prove that Korean foods, such as kimchi and ginseng, contain components that are immunologically beneficial.