Ultra high speed analysis of emerging contaminants residues in the environment using LCMS-8060
King's College London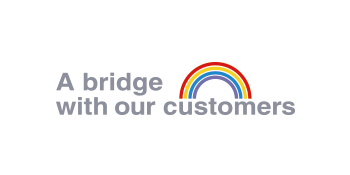 King's College London
Environment, Small Molecule Pharmaceutical

INTRODUCTION SERVICE&PRODUCTS
Customer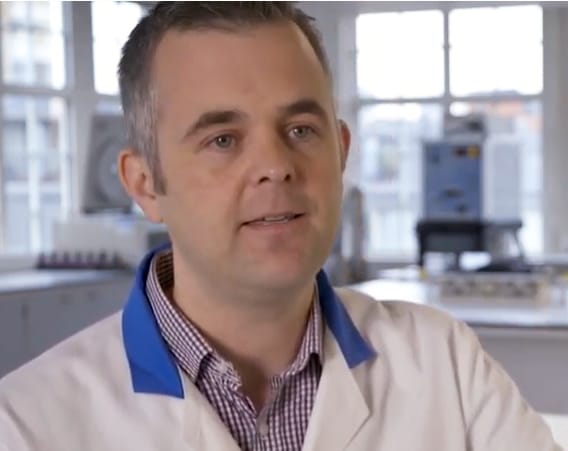 {"title":"PDF Download","source":"case","key":23,"image_list":[]}
Interview
Could you tell us about your work?
I am a senior lecturer in forensic science at King's College London. We cover a large array of different types of applications all the way through from DNA analysis, anti-doping and sports, environmental forensics to wildlife crime. In my team, we work within environmental forensics. The main focus of my research is to develop and apply defensible analytical methods for the detection of pollution mainly from existing pollutants, but also to discover and interpret the potential effects of new contaminants that may end up being a problem in the future.
How the Shimadzu instrument support your work?
Currently in my lab we have Shimadzu LCMS-8060 instrument and its main purpose at the moment is quantitative determination of a large number of emerging contaminants residues in the environment. One of the main projects that we're currently looking at is monitoring trace residues of pharmaceuticals, illicit drugs and pesticides in the complex environmental samples. The Shimadzu instrument is running a very fast gradient enabling us to do 220 injections a day. The speed of the instrument has really helped us in this case, at any time point within that chromatogram we're actually monitoring over 70 compounds, and that includes all of its MRM transitions as well as its stable isotope labels analog. For me, that speed and that sensitivity has really helped us.
Video