Utilization of fast scan and polarity switching: LCMS-8040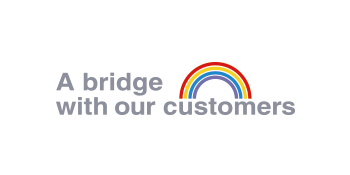 Seoul National University
Food and Beverages, Environment

INTRODUCTION SERVICE&PRODUCTS
Customer
Dr. Jeong Han Kim, Professor
Seoul National University, College of Agriculture and Life Sciences
*Affiliates and titles of the interviewee are current as of the time of reporting.
Seoul National University
URL http://calseng.snu.ac.kr/
Interview
Are LCMS-8040 (upgraded from LCMS-8030) being efficiently used for your research/study? How are they useful?
My research areas are analysis of pesticides in food and environmental samples (single residue and Multi- residues), operator exposure & risk assessment and analysis of biologically active components of crops. Metabolite profiling and metabolomics are of my interest, too.
Yes, LCMS-8040 is working nicely for my research. Fast scan and polarity switching are most useful features of LCMS-8040.
What do you think about the advantages and benefits of LCMS-8040?
Fast scan and polarity switching and large number of MRM transition are advantages. Those are very suitable for simultaneous analysis of pesticide multi-residues in short time. That should be the benefit.
Please suggest the feature/functionality, which need to be improved, added and enhanced for LCMS-8040?
Threshold cut function during acquisition (not after acquisition). Automatic optimization of needle voltage would be useful for single compound detection of higher sensitivity. For software, overlay function of multiple TIC or mass chromatograms on one screen window would be helpful. MetID Solution is very important for the expansion of usefulness of LCMS-8040, I hope it will be installed in LCMS-8040.
Please let us know your request/expectation for Shimadzu technology, products and service.
Quicker parts delivery time.
Please let us know your image of "Shimadzu Corporation"
"Shimadzu Corporation" is very reliable, creative, innovative and is the company of trust.
Thank you for your comments.