March 22, 2021

| News & Notices
For the Fifth Consecutive Year, Shimadzu was Selected as a Nadeshiko Brand that Actively Empowers Women within the Company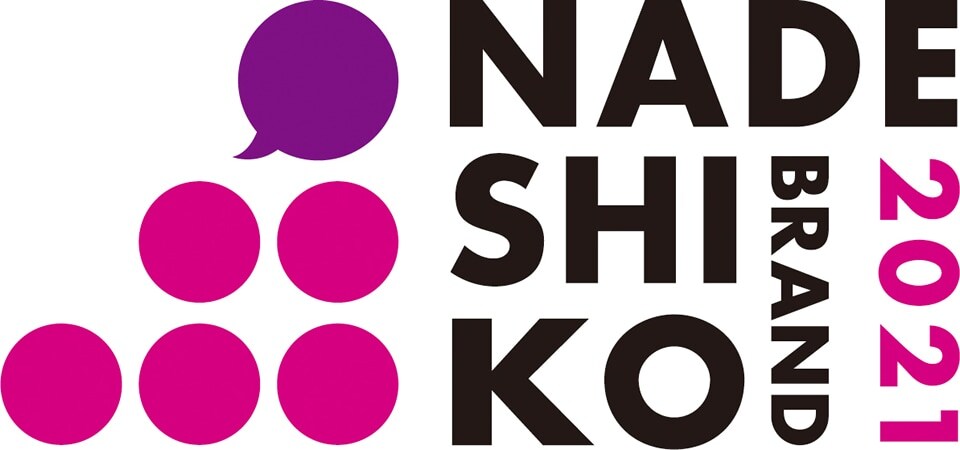 For five consecutive years, Shimadzu Corporation has been selected as a Nadeshiko brand in recognition of being a publicly listed company that actively promotes the role of women in the workplace.
Nadeshiko brands are selected each year by the Japanese Ministry of Economy, Trade and Industry and the Tokyo Stock Exchange from among all companies listed on the first, second, or Mothers sections of the Tokyo Stock Exchange or on the JASDAQ index in recognition of companies in each category that promote the active participation of women in the workplace. This year, 45 companies were selected from all about 3,600 publicly listed companies, with Shimadzu the only company selected in the precision instrument industry.
Shimadzu has a long history of cultivating a woman-friendly workplace culture, beginning with the maternity leave policy introduced in 1948 and then continuing policy improvements implemented for ensuring women can continue working. In recent years, an effort is being made to use measures for empowering women in the workplace to promote diversity and improve systems and create a workplace culture conducive for anyone to work easily at Shimadzu.
Shimadzu also continuously trains women management candidates and highlights comments and accomplishments of actual managers to inspire employees unsure about becoming a manager, in order to develop leadership, promote career ambitions, and improve skills.