December 21, 2021

| News & Notices
Cooperative Support for the Kyoto World Water Grand Prize
Shimadzu provided cooperative support for this year's Kyoto World Water Grand Prize, which was convened in conjunction with the 9th World Water Forum, an international conference to be held in Senegal, Africa next March. This award, which is jointly sponsored by Kyoto City, the World Water Council*, and the Japan Water Forum, recognizes grassroots organizations for their outstanding ongoing efforts to solve water issues in developing countries.
This year, Pragati, an Indian NPO, was selected from 50 applicants in 23 countries because of their initiatives to solve water issues, and reduce environmental impact through the application of natural energy.
The Kyoto World Water Grand Prize was established on the occasion of the 3rd World Water Forum in 2003, which was held in the catchment basins of Lake Biwa and the Yodogawa River in Japan. The prize was first awarded in 2006, and it has continued to be awarded in conjunction with the World Water Forum held every 3 years. Shimadzu approves of the intent of this award, and has provided cooperative support since 2015. Water problems are a major theme in the SDG targets. At Shimadzu, we are continuously focused on developing water-related analytical and measuring instruments.
*World Water Council
This NGO, headquartered in France, makes water-related policy proposals. Participants in the World Water Forum being hosted range from the highest-level officials to ordinary citizens in various countries.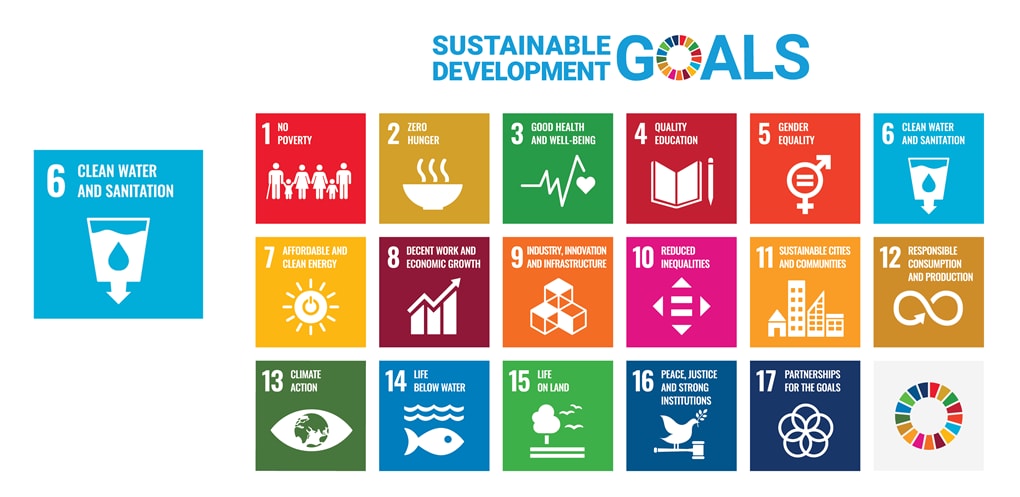 Press Release from the Kyoto World Water Grand Prize
The Kyoto World Water Grand Prize on World water Council Website