November 4, 2021

| News & Notices
Antibody monitoring technology using mass spectrometry contributed to a determination of clinical outcomes for the treatment of rheumatoid arthritis by Kyoto University Hospital and Shimadzu Corporation
Shimadzu Corporation (Shimadzu) collaborated with Dr. Atsushi Yonezawa of Clinical Pharmacology and Therapeutics, and Dr. Motomu Hashimoto of Advanced Medicine for Rheumatic Diseases in Kyoto University to develop a criterion for determining the clinical outcomes in the treatment of rheumatoid arthritis (RA).
Shimadzu analyzed the blood concentration of anti-inflammatory drug infliximab*1 using mass spectrometry and nSMOL Antibody BA Kit. Infliximab is a therapeutic antibody that blocks a tumor necrosis factor (TNF-a) for the alleviation of systemic arthritis. While the development of infliximab has led to significant progress in the treatment of RA, it has not been sufficiently effective for some patients. Furthermore, clarifying clinical information for optimal infliximab level is expected to make a great clinical challenge in terms of both patients and the medical costs since several autoimmune diseases require long-term management for the treatment.
In this study, we used a database of Japanese RA patients (KURAMA cohort*2) to determine a cutoff value for infliximab treatment in practical treatment. And we showed that infliximab monitoring has the potential to identify a group of patients with decreased response during treatment and to provide criteria for optimal subsequent options. This study was conducted with the approval of the Ethics Committee of the Kyoto University Graduate School of Medicine and the Medical Ethics Committee of the Kyoto University Hospital (Approval No. R0357).
"The usability of measuring the blood level of antibody drugs, including infliximab, has been clinically remarkable around the world. We expect that individualized treatment using mass spec-based antibody monitoring technology will contribute to more effective antibody therapy and the control of medical costs." said Dr. Yonezawa, Associate Professor, Clinical Pharmacology and Therapeutics of Kyoto University Hospital.
Since 2017, Shimadzu has been working with Kyoto University on the development of therapeutic drug monitoring of antibodies for the treatment of autoimmune diseases using mass spec-based technology. This study highlights the promising potentials of mass spectrometry to advance the optimal treatment for many chronic immune diseases such as RA and inflammatory bowel disease.
*1 A therapeutic antibody that inhibits TNF-a signaling and is used for the treatment of many autoimmune diseases.
*2 Cohort study for the integrated RA research in Kyoto University.
https://www.racenter.kuhp.kyoto-u.ac.jp/activity/running-study/kurama-study
For more information, please refer to the following original paper published in PLOS ONE of Public Library of Science.
Potential application of measuring serum infliximab levels in rheumatoid arthritis management: A retrospective study based on KURAMA cohort data
Nakae K, Masui S, Yonezawa A, Hashimoto M, Watanabe R, Murata K, Murakami K, Tanaka M, Ito H, Yokoyama K, Iwamoto N, Shimada T, Nakamura M, Denda M, Itohara K, Nakagawa S, Ikemi Y, Imai S, Nakagawa T, Hayakari M, Matsubara K
https://journals.plos.org/plosone/article?id=10.1371/journal.pone.0258601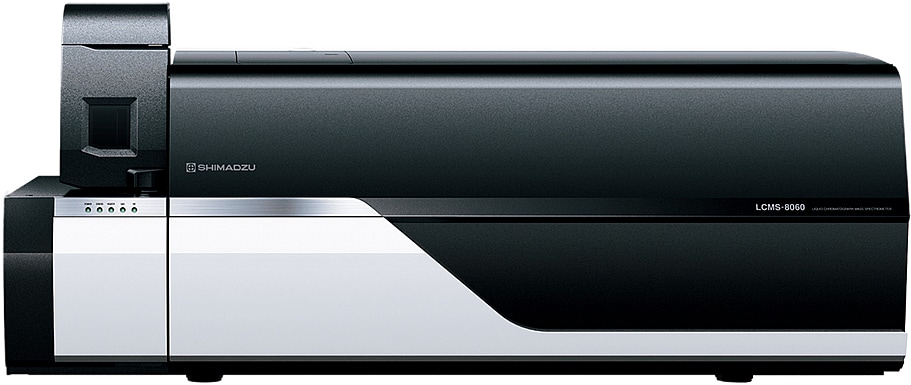 About Kyoto University
Kyoto University is one of Japan and Asia's premier research institutions, founded in 1897 and responsible for producing numerous Nobel laureates and winners of other prestigious international prizes. A broad curriculum across the arts and sciences at both undergraduate and graduate levels is complemented by numerous research centers, as well as facilities and offices around Japan and the world. For more information please see: http://www.kyoto-u.ac.jp/en