The Art of Generating Vacuums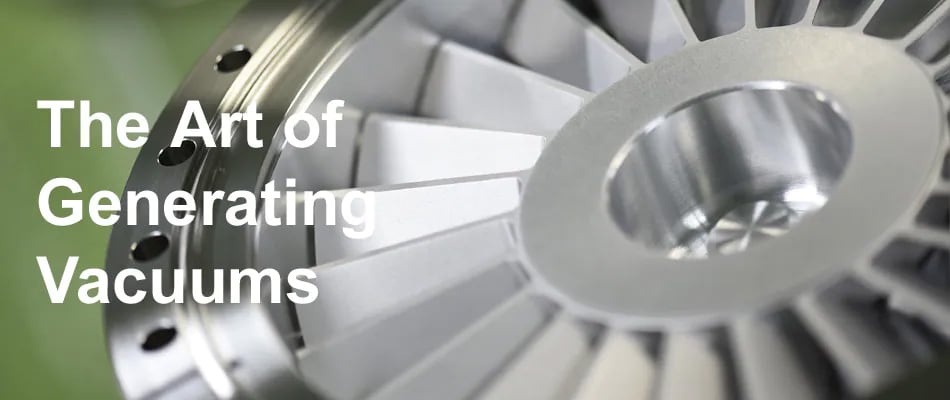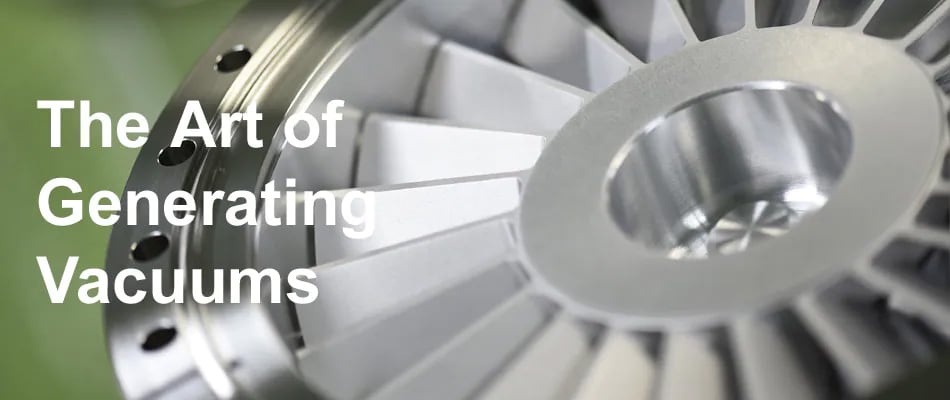 Insights into the innovative engineering at the heart of Shimadzu's turbo molecular pumps
The Shimadzu Corporation is one of the world's leading manufacturers of turbo molecular pumps (TMPs) for applications that include manufacturing semiconductor devices, solar cells, and flat panel displays.
TMPs are used to create and maintain a high vacuum environment. The TMPs produced by Shimadzu exhibit world-class gas throughput and pumping speed to meet the increasingly stringent demands of semiconductor manufacture, for example in enabling manufacturers to deposit and etch thin films of semiconductors on large areas of silicon wafer.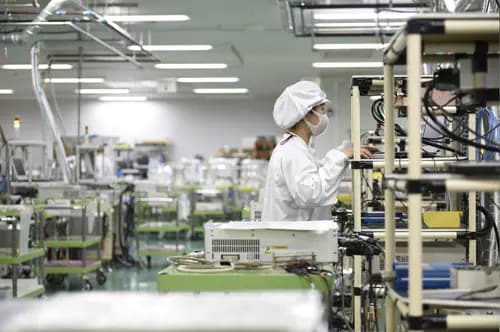 TMPs generate a vacuum environment via the high speed rotation of turbines that enables vacuum pumping at the molecular flow level. The manufacture of semiconductors and flat panel displays requires clean, oil-free vacuum generation to maintain optimal device operation. The technical performance, reliability and global network of technical support offered by the Shimadzu Corporation have made Shimadzu TMPs integral components for these kind of applications. Shimadzu makes a wide variety of TMPs. All of which have different uses.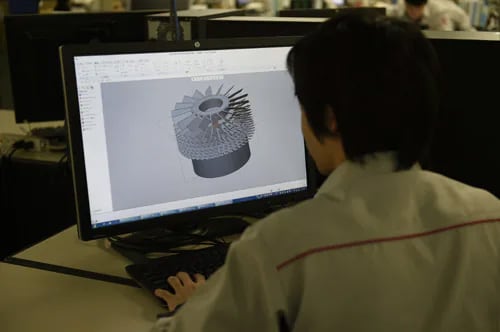 The high gas throughput TMP-2404/3304/4304 series has pumping speeds in the range 2100 L/s to 4400 L/s in addition to the temperature control function and special corrosion resistance coatings potentially have a wide range of potential applications.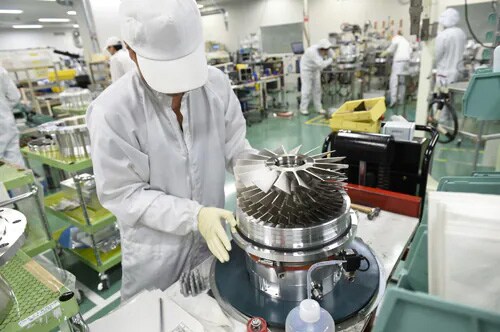 Each TMP in the compact, energy saving TMP-X1605/V2304 series has an integrated power supply unit with a power consumption that is 15% less than models with separate power units.
The TMP-X3405/X4304 series also use the integrated power supply but in addition they have temperature control functions and corrosion resistance coatings for harsh processes used in manufacturing semiconductors and flat panel displays (FPD).
Furthermore, the wide range TMP-203 to 1003 series have excellent compression ratio and ultimate pressure level for realizing high vacuums.
Finally, the TMP-5305 series have maximum-class gas throughout and pumping speed of 5300 L/s and are expected to find applications for next generation 450 nmm semiconductor wafer processing.
"We currently have a 30% worldwide market share of magnetic levitation TMPs," says Tomoo Ota, General Manager, Turbo Molecular Pump Business Unit R&D Group, Semiconductor Equipment Division, Shimadzu Corporation.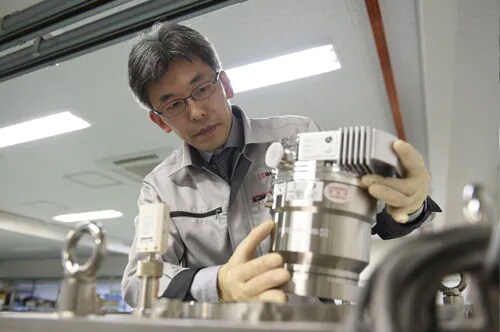 "The worldwide popularity of our TMPs reflects our history of innovative design and global technical support to meet the continuously changing needs of industry."
Indeed, prototypes of Shimadzu TMPs are designed using the power of Japan's fastest supercomputers, located in Kobe, Japan. "Shimadzu engineers use cutting edge modelling technology to simulate the performance of our TMPs," says Tomoo Ota. "All our commercial TMP systems are manufactured in-house by Shimadzu. This guarantees the quality and performance of our products."
New TMP with renewal bearing structure for next generation applications
In 2014, the Shimadzu Corporation launched the innovative TMP-B300 "hybrid-bearing" turbo molecular pump series for applications including the generation of ultra-high vacuums for analytical scientific research, as is required for mass spectrometers and scanning electron microscopes. The TMP-B300 series was developed for the US $150 million market of small-size TMPs for analytical scientific applications and general purpose equipment.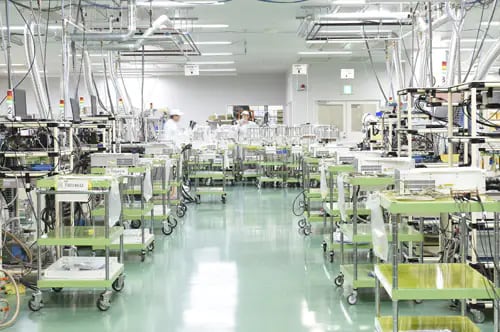 In vacuum-based industry and analytical scientific applications where ultra-high vacuums are required, TMP performance must satisfy stringent requirements. The TMP-B300 is a low power, compact 195 mm-high pump with an integral controller designed to be mounted vertically, upside down or horizontally in space-constrained environments. It allows a high foreline pressure of 1000 Pa to enable a small size backing pump such as a diaphragm pump.
The device has an integrated control panel for ease of use, works at a low power consumption of only 180W at a pumping speed of around 280 L/s.
* This article was originally published in MOMENTUM.
* Affiliates and titles of the persons in this article are current as of the time of interviewing.
Copied