Celebrating World Honeybee Day!
Honey Analysis and Biodiversity Protection
World Honeybee Day will be celebrated the third Saturday of August! Honey attracts attention as a healthy food and even as a cosmetic because of its rich nutrition containing various vitamins, minerals, calcium, and antioxidants. This article introduces the relationship between Shimadzu, honeybees, and their sweet production, honey.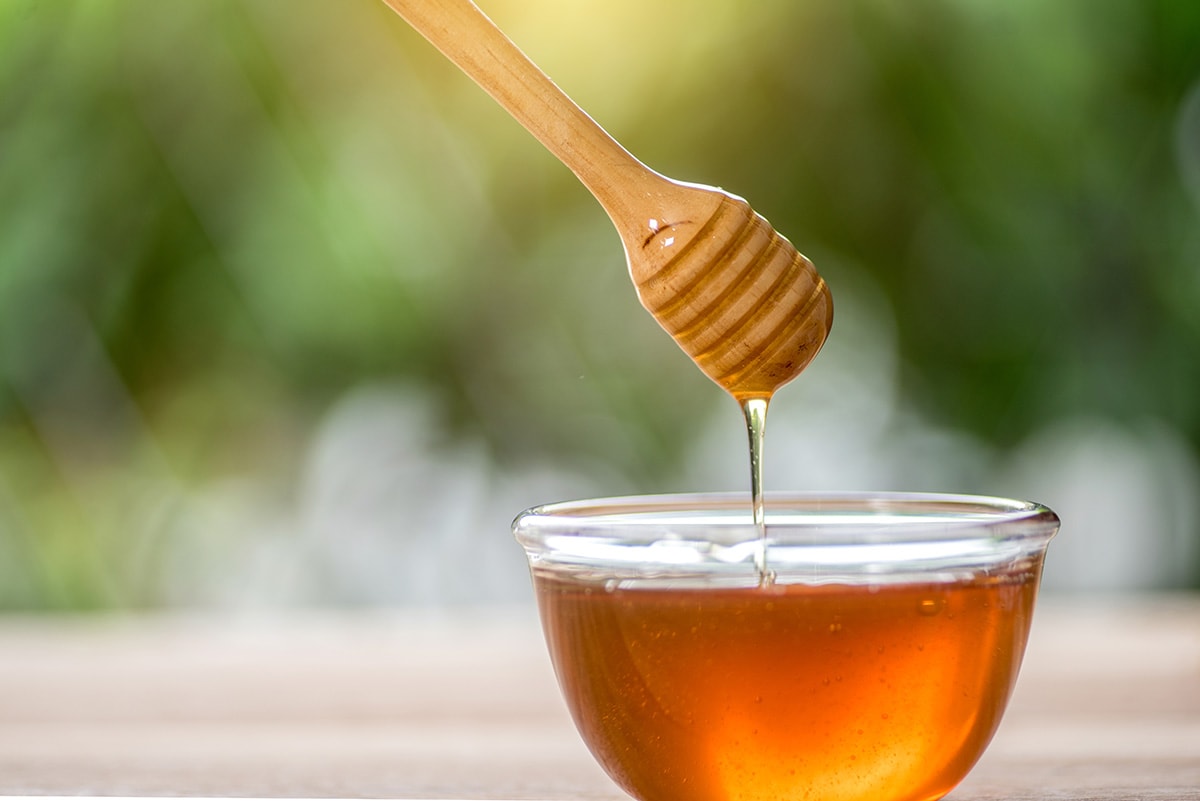 Honey Market Growth and Honey Analysis
The global market for honey is significantly growing with demand expected to increase throughout this decade. As the market expands, there is a corresponding increase in the demand for honey analysis centered around its safety, control, and quality. Shimadzu analytical instruments are widely used for these analyses.
There are six types of honey analysis: Antibiotic Residues Analysis, Analysis of Toxicity in Nectar, Carbohydrate Analysis, Sugar Analysis, Water-soluble Vitamins Analysis, and Pesticides Analysis. Below are a couple examples of the analysis of honey using Shimadzu instruments.
HPLC-MS/MS Detection of Antibiotics
Animal-derived foods often contain residual antibiotics which have the potential to trigger allergic reactions and cause an undesirable increase in a microorganism's drug resistance. Antibiotics are often used in the apiary to prevent the disease of honeybees. Many countries have a restriction defining the maximum residue limits (MRLs) of these substances to ensure human health and safety. Shimadzu's HPLC-MS/MS system, enables fast, sensitive, and accurate detection of residual antibiotics, such as antibacterial sulfonamides (SA) and trimethoprim, in honey.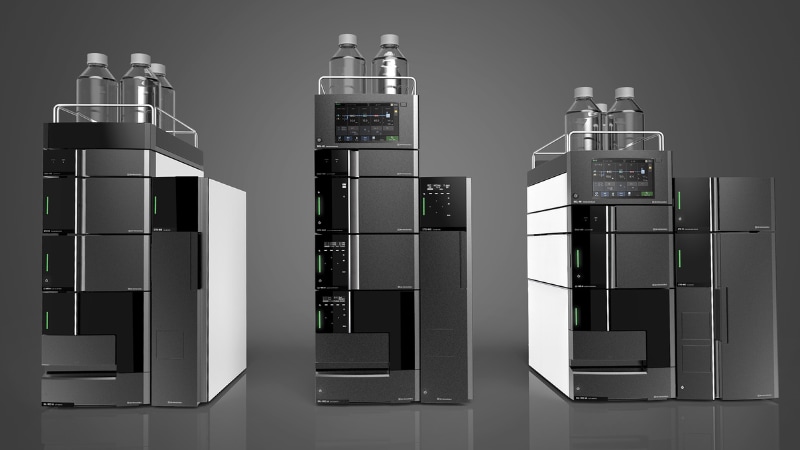 Nexera Series Ultra High Performance Liquid Chromatograph
FTIR Analysis of Sugars
While honey offers numerous health benefits, it is also susceptible to deliberate adulteration with sugar syrups such as corn syrup to save on manufacturing costs. This adulteration can erode market growth and consumer confidence. Analyzing the sugar content in honey is important from a quality perspective. Utilizing Shimadzu's FTIR spectrophotometers, analysts can quickly and efficiently conduct quantitative analysis of honey samples to determine if any substitutes have been added.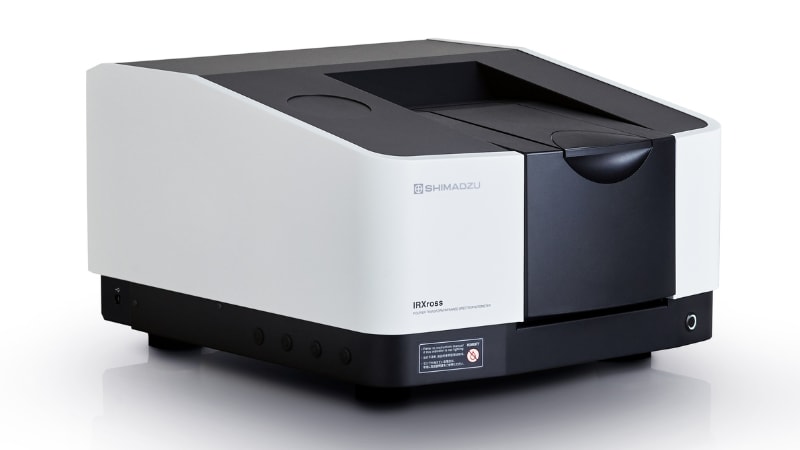 IRXross Fourier Transform Infrared Spectrophotometer
For more details about these analyses and others, download the eBook "Honey Analysis Made Easy"! This eBook was originally created by Shimadzu (Asia Pacific) Pte Ltd., a Shimadzu group company in Singapore. An e-mail promoting this eBook was selected as the Analytical Science Email of the Year by scientists on Select Science. The eBook has been downloaded more than 700 times, significantly exceeding the average number of eBook downloads.
Shimadzu's Efforts to Protect Bees and Conserve Biodiversity
Bees play a critical role in our daily lives, especially as pollinators of plants we eat. However, they are in decline on a global scale due to the use of toxic pesticides and urban development. Shimadzu group companies in Europe are committed to protecting these bees and biodiversity.
Going into a partnership to conserve bee colonies, they are creating 100 m² of bee pasture, a natural meadow to provide forage for honeybees in Germany. With the beeswe.love project from 2020, Shimadzu employees help care for the bees as part of ongoing sustainability efforts.
This year, the honey produced by our partner, beeswe.love, was awarded two gold medals in the Baden Honey Award (Badische Honigprämierung). The honey samples were precisely examined by the organizer association and rated based on purity, smell, taste, and water content using laboratory analysis, proving the high quality of our honey with a maximum score.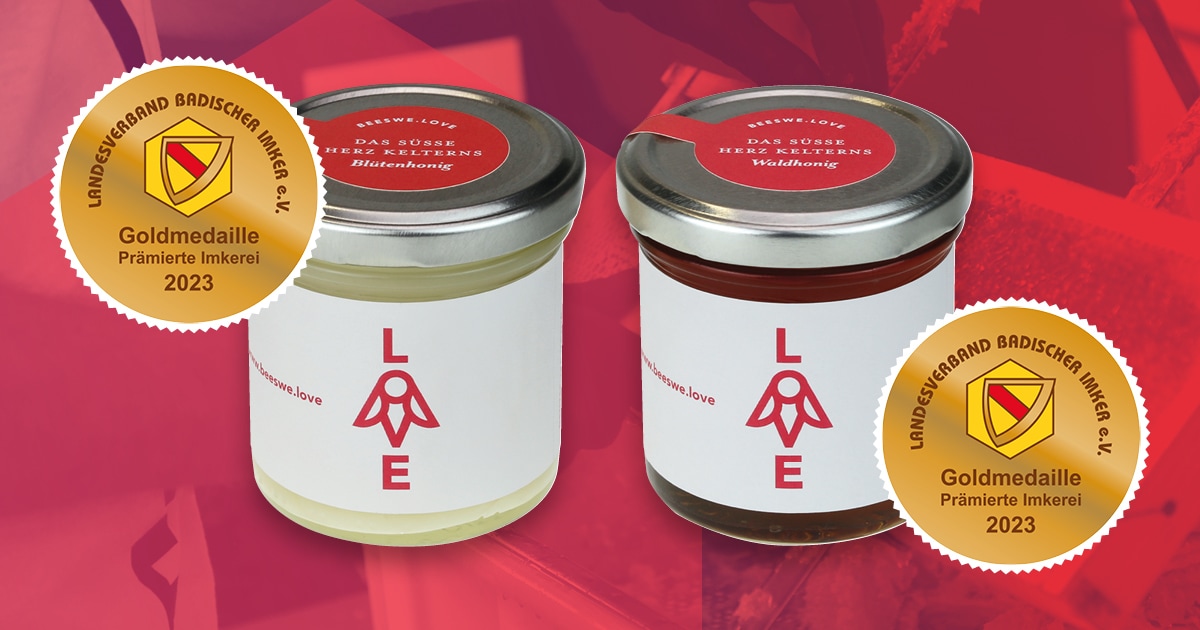 Under our Corporate Philosophy, "Contributing to Society through Science and Technology," and our Management Principle, "Realizing Our Wishes for the Well-being of Mankind and the Earth," Shimadzu will continue efforts to preserve biodiversity and support the health of both human beings and the Earth.
Page Title and URL Copied.