Analysis of trace unreacted monomers in latex: Tracera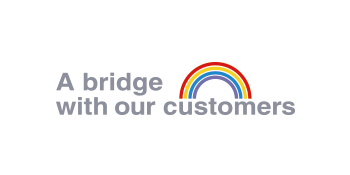 Kumho Petrochemical Co.,Ltd
Hydrocarbon Processing Industry (Petrochemical, Chemical)

INTRODUCTION SERVICE&PRODUCTS
Customer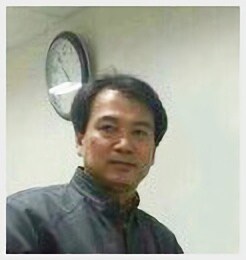 Mr. Sang won yoon (Manager, Quality Control)
*Affiliates and titles of the interviewee are current as of the time of reporting.
Kumho Petrochemical Co.,Ltd
Interview
What is your Tracera system used for? In what ways has it been helpful?
Our company manufactures synthetic rubber and latex. The Tracera system is used to analyze trace unreacted monomers in the latex during manufacturing and to test products before shipment. It provides far higher sensitivity than our existing detectors, and with this higher sensitivity, we have been able to analyze smaller sample quantities (concentrations) of the highly viscous latex.
That helps prevent syringe damage, which reduces the amount of time required for reanalyzing samples when there is a problem, and also reduces costs.
Have you noticed that the sensitivity is higher than other detectors?
Sensitivity is dramatically higher than existing FID and TCD units. That simplifies the sample pretreatment process and shortens analysis times. Performance is very stable even for trace analysis.
Have you experienced any problems?
High-concentration solvent peaks are not sharp, causing tailing in some cases. If a trace component peak overlaps with the tailing, it can make quantitation difficult. Therefore, if possible, we would like that problem fixed.
What changes in Shimadzu products and services would you like?
It would be helpful if Shimadzu could provide a function that easily corrects quantitative results for various compounds contained in the hydrocarbons that we require. We think Shimadzu's service is the best in the world.
What is your impression of Shimadzu Corporation as a company?
As a manufacturer of a wide variety of cutting-edge scientific instruments, I think Shimadzu has the highest level of technical capabilities in the world.
Related Information
Nexis GC-2030
Tracera has been discontinued.
Click here for information on our new product.