Hydrocarbon Processing Industry (Petrochemical)
The Hydrocarbon Processing Industry (HPI) encompasses petroleum refining, gas processing, petrochemicals and chemicals, and is a foundational field for many other industries. It is broadly comprised of three segments: upstream, in which oil and natural gas are explored and acquired; midstream, in which the raw materials are transported to refineries; and downstream, where raw materials are turned into value-added, end-user products such as fuels, plastics, and petrochemicals.​
In the HPI, analysis of chemical and physical properties is essential, from exploration and drilling to refining and delivery of finished products. Shimadzu offers a wide range of analytical and measuring instruments from Gas Chromatography (GC) systems and elemental analyzers to on-line water quality analyzers and other solutions to meet the requirements of companies in the hydrocarbon processing industry. Learn more about these solutions below.​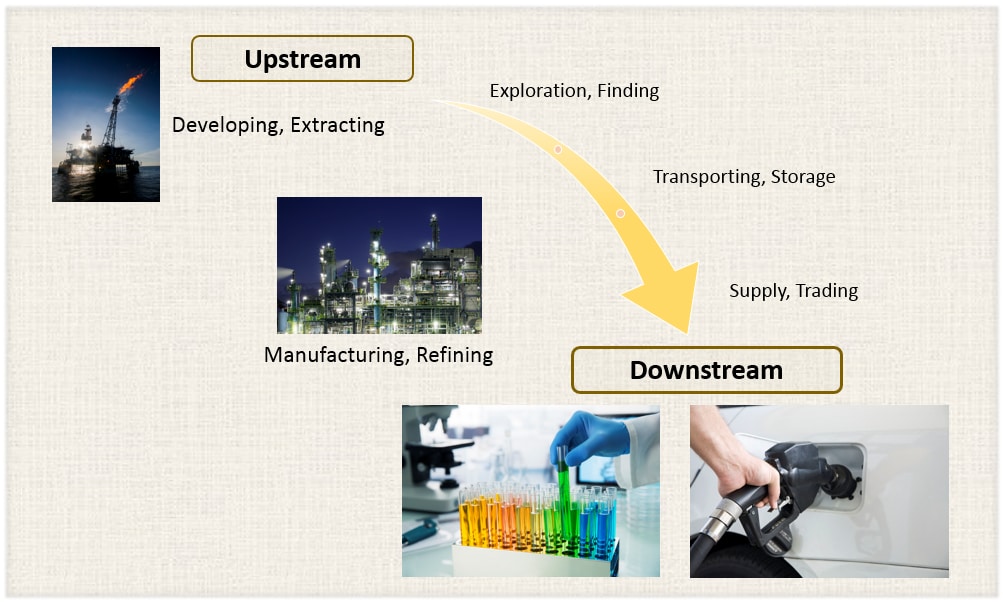 Analytical Techniques
Industrial gas (incl. Gas for Semiconductor manufacturing)