Evaluating Suspension and Transmission Part Strength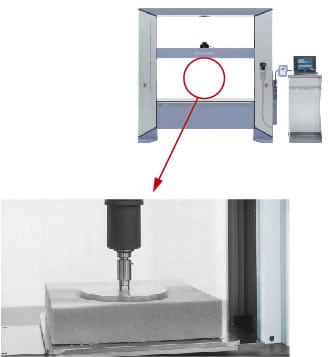 Comfortable automobile seats are developed by identifying repulsive and restorative forces, then creating a database linked to actual subjective evaluations.
Many sampling evaluations of seats are performed for quality control and, in general, all automobile seat manufacturers use this type of tester.
Due to the test sample being a large seat, a wide-design testing instrument is often required. With the Shimadzu Autograph, the Wide-Type Series offers test widths of 975 mm, 1100 mm, and 1375 mm.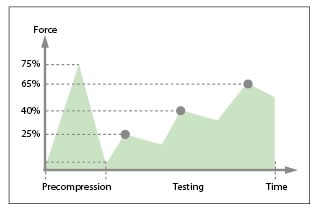 <Configuration>
AG-100kN X (Wide frame series)
Foam rubber compression jigs