Metabolomics refers to a set of techniques used to comprehensively detect and analyze the results of various metabolites produced by organisms in life-supporting activities. Metabolites are the most downstream consequences of gene expression and, compared to genes and proteins, directly reflect the ever-changing phenomena of life due to their proximity to biological phenotypes. Therefore, the application of metabolomics is used in a wide range of fields.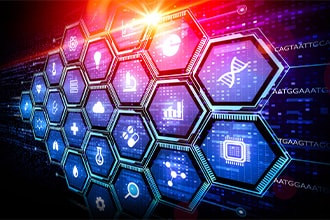 Comprehensive analysis refers to a method of measuring and analyzing as many metabolites as possible without narrowing down the target of analysis and is used to search for biomarkers showing differences among samples. Mass spectrometry techniques such as GC/MS and LC/MS, which enable multi-component simultaneous analysis, are often used. Scanning methods have generally been used to detect as many metabolites as possible by each analytical instrument. But it has become possible to measure metabolites of several hundred components at a time with high sensitivity by using a wide target-sensitive MRM analysis method using a database.
Comprehensive analysis using MRM can be easily performed by using our database (LC/MS/MS method package for primary metabolites or Smart Metabolites Database)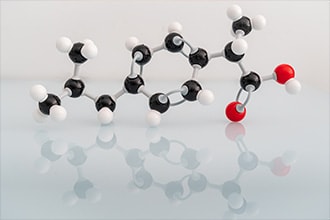 After conducting a biomarker search using a comprehensive analysis, the analysis is focused on compounds that are highly characterized and important in the diagnosis of drug metabolism, health, diseases, etc. Targeting can significantly improve detection sensitivity and reduce the time required for measurement and data analysis, allowing for large cohort studies with larger sample sizes.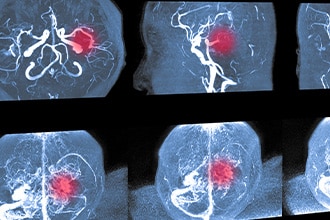 Imaging involves ionizing at atmospheric pressure and using high spatial resolution imaging to visualize the concentration distribution of metabolites in a sample such as a tissue. To analyze using GC/MS or LC/MS, the sample must be homogenized, and it is not possible to know how the concentration of the compound was originally distributed in the sample. Performing imaging allows measuring the distribution of metabolites and enables pharmacokinetic analysis, pharmacodynamic and pharmacological mechanism research, DDS research, biomarker search, and elucidation of disease mechanisms.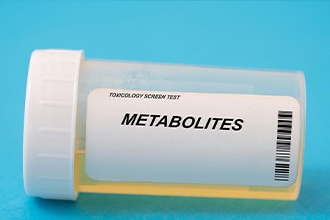 Metabolomics, which analyzes metabolic fluctuations in living organisms, uses a mass spectrometer to measure various metabolites. Before a biological sample can be measured, it must be properly pretreated. The "Metabolomics Pretreatment Procedure Handbook" presents information on pretreatment procedures and equipment used for pretreatment during GC-MS (/ MS) and LC-MS/MS measurements, together with a wealth of photographs.