Lipids play an important role in living organisms, including as key structural components in biomembranes, as vehicles for energy storage, and as intracellular and intercellular signaling molecules. Organisms contain an extremely wide range of lipids based on their fatty acid length, branching, degree of unsaturation, functional groups, and binding compounds. This diversity increases the difficulty of lipid analysis. Recent advancements in analytical technology and primarily in mass spectrometry (MS) have allowed the simultaneous analysis of multiple compounds with high specificity, sensitivity, and accuracy, accelerating advancements in lipid research.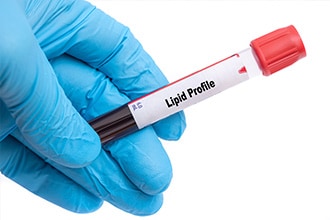 Lipidomics is a field of study that improves the understanding of biological phenomena through the comprehensive analysis of all lipids in an organism (the lipidome). Because organisms contain a wide variety of lipids, when targeting a broad range of lipids, highly sensitive and rapid triple quadrupole mass spectrometers are often used. A MALDI-TOF mass spectrometer is also an effective instrument for rapid lipid profiling.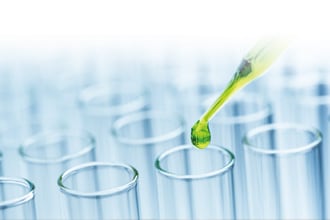 Physiologically active lipids are called lipid mediators. A typical example is the class of molecules called eicosanoids derived from a 20-carbon arachidonic acid precursor. Eicosanoids play a central role in inflammatory responses and include prostaglandins, leukotrienes, and thromboxanes. A highly sensitive and wide dynamic range LC-MS is useful for analyzing lipid mediators. With derivatization, some eicosanoids can even be analyzed using a GC-MS.
Free fatty acids are a component of lipids and essential for both energy metabolism and as a nutrient. Using methyl derivatization, free fatty acids can be analyzed using the GC-MS.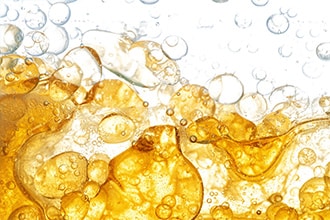 Phospholipids are composed of a hydrophilic phosphate group and hydrophobic fatty acids and function as key structural components in cell membranes and as signaling molecules. Phospholipids can have a diverse range of structures depending on the combination of fatty acids and polar group in the molecule.
The lipid membranes that form plant chloroplasts are primarily composed of glyceroglycolipids. Glyceroglycolipids use sugar as a hydrophilic group instead of phosphoric acid. A glycolipid called lipid A is also found on the surface of gram-negative bacterial cells and is known to be related to immune responses.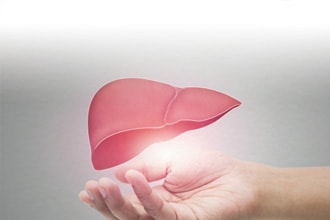 Bile acids are synthesized from cholesterol in the liver and facilitate the absorption of lipids in the small intestine. There are a very large number of bile acid isomers, thus liquid chromatography conditions must be optimal for the separation of these isomers when analyzing bile acids using an LC-MS.
Steroid hormones are hormones with a steroid molecular structure and are synthesized from cholesterol. Steroid hormones regulate many different processes in living organisms, including metabolism, neurotransmission, and intracellular signaling. With derivatization, bile acids and steroids can be analyzed using a GC-MS.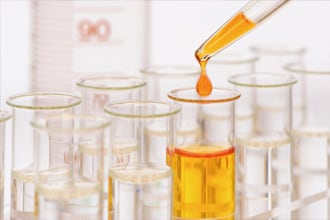 Triglycerides are essential for life due to their role as a medium of energy storage. Triglycerides are composed of a glycerol backbone esterified with three fatty acids. The composition and position of these three bound fatty acids give rise to a wide variety of different triglycerides.
Separation by LC or SFC is important for triglyceride analysis due to the large number of triglyceride isomers. MALDI-TOF MS is also effective for rapid triglyceride profiling.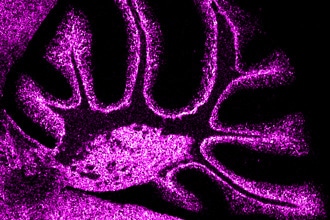 MS imaging is a technique that uses a mass spectrometer to analyze biological molecules and metabolites directly from the surface of tissue sections and uses this location data and ion intensity data to map and visualize the two-dimensional distribution of biological molecules.
MS imaging can be used to visualize the distribution of lipids in tissue sections.