Automatic span calibration
PSC, fully-automatic calibration (UW only)
Calibration is carried out when a temperature change has been detected.
Clock-CAL, fully-automatic calibration (UW only)
Calibration carried out at user-preset times (up to three times a day). Operators can work without unexpected interruptions.


Automatic Touch-key Calibration (UW only)
Press just two keys to calibrate the balance whenever calibration is necessary.
Data management
GLP/GMP/ISO Calibration Record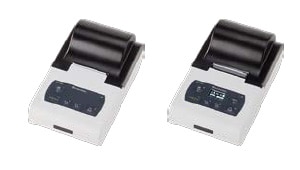 Just connect the optional printer to automatically output calibration results. Date and time are supplied by the balance's built-in clock.
Backlight LCD
The backlight LCD display can be clearly read in the darkest of environments.
Checkweighing Function
When upper and lower thresholds are set, the balance indicates if the sample weight is within the range (GO), over (HI) or under (LO).
Application support
Piece Counting
A piece counting function is standard in addition to various unit conversions.
Specific Gravity Function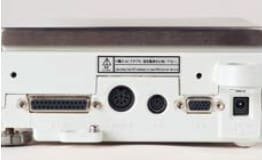 The standard specific gravity measurement calculation function uses the Archimedes principle. Attaching the optional specific gravity measurement kit allows the balance to be used as a density meter or a hydrometer.
Downloads
Download the latest brochure.