Wide-Range High-Speed Detector for XRD-6100/7000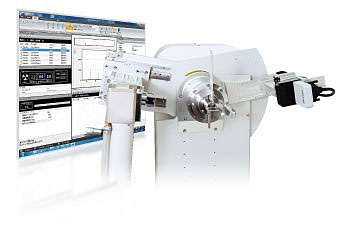 This is an optional detector that can be installed in an existing XRD-6100/7000. This is a wide-range detector comprising 1,280 channels of semiconductor elements. Moreover, by taking advantage of the wide-range angle measurement, the unit can offer the "One-Shot Mode," which performs analysis while the goniometer is in a fixed position. Ease-of use has also been improved using the software that provides for measurements with OneSight.
Downloads
Download the latest brochure.
Applications
| Applications | Creation Date |
| --- | --- |
| | 2019-03-29 |
| | 2018-09-19 |
| | 2017-09-25 |
Sustainability initiatives
11 Sustainable cities and communities

12 Responsible consumption and production