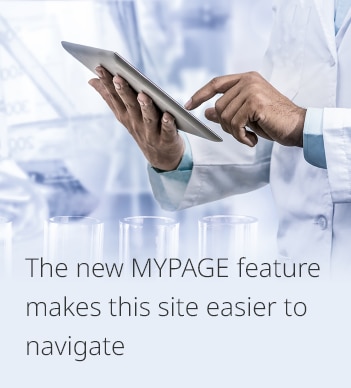 You can register for MYPAGE with your name and email (registration is free). By registering a MYPAGE account, you can access all site functions including bookmarks, document downloads, and other functions limited to members.
Quickly access pages that interest you by adding them to Bookmarks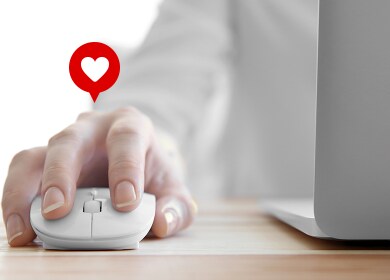 Add pages relating to products you use or are considering to Bookmarks to save time.
All documents can be downloaded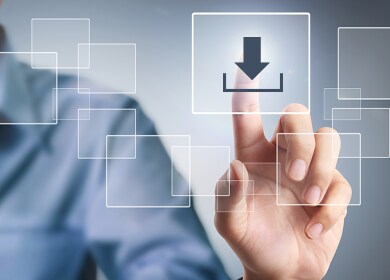 Download documents such as white papers, manuals and specification sheets. Download data will be recorded in your account's "Download History", making it simple to find important documents again.
Note: Depending on the type of document, we may require you to enter extra user information.
Keep up to date with recommended contents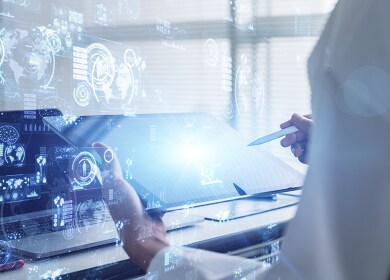 We'll send you recommended contents and the latest information about industry trends and Shimadzu analytical instruments.
Speedy inquiries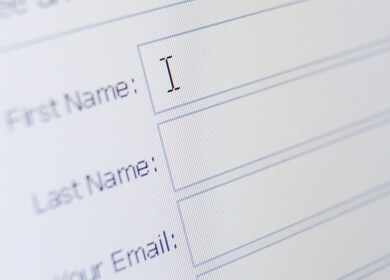 If you create an account, your information will be automatically entered into the Inquiry form, saving you time with each inquiry.
Note: Depending on the type of inquiry, we may require you to enter extra information.
Of course, you can update your personal information at any time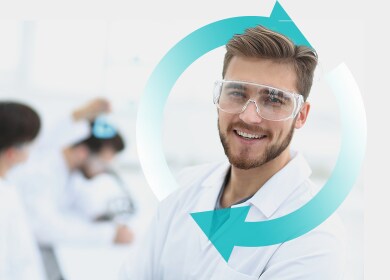 You can add an address, phone number, email address, etc., or update previously registered information.
Please make use of the new MYPAGE feature!