SHIMADZU Breaker's Mai Hontama Selected to Represent Japan in International Competition!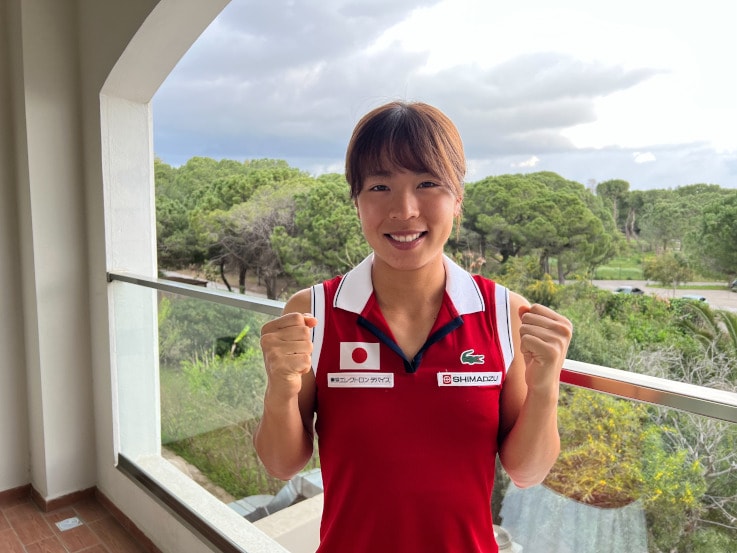 Mai Hontama, a professional tennis player and member of the SHIMADZU Breakers tennis team, has been selected to represent Japan in the Billie Jean King Cup by BNP Paribas, the women's world cup of tennis!
This is the first time a SHIMADZU Breakers player has been selected as a member of the national team for an international team competition!
First Ever Selection as Japan National Player
Mai Hontama is a promising young player who has been steadily rising in the singles rankings, reaching No. 129 in the world and No. 2 in Japan in the women's singles rankings as of April 11. She has played in various international tennis tournaments, and qualified for the U.S. Open last year.
She participated in the Junior Fed Cup, an international competition for players aged 16 and under, but this is the first time she has been selected for the national team since turning pro. Also, this is the first time a player for the SHIMADZU Breakers will play for the national team.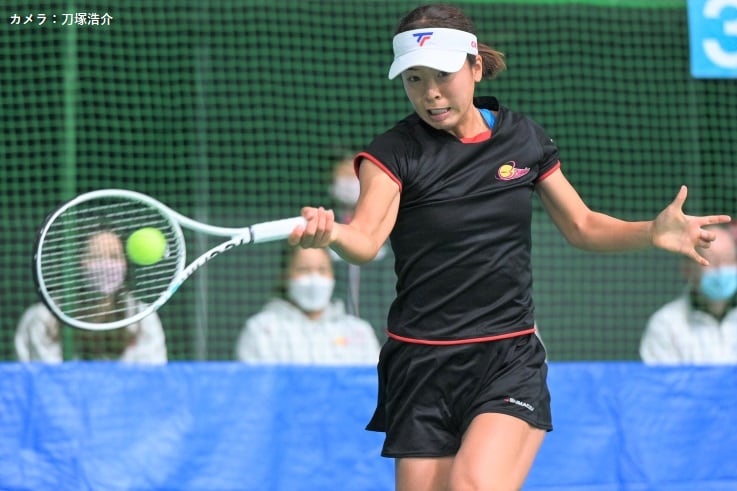 She is Ready for the Billie Jean King Cup (April 12 to 16)
Her debut will take place in the Billie Jean King Cup, organized by the ITF (International Tennis Federation), the premier international team competition in women's tennis. The tournament was renamed from the "Fed Cup" in 2020.
The tournament will be held in Antalya, Turkey, from April 12 to 16. Japan is currently in Asia/Oceania Group 1 and will be playing China, India, Indonesia, Korea, and New Zealand. They will compete for two playoff slots in a tournament scheduled to be held in November.
Japan's national team consists of five members. Among those, Hontama has the highest singles ranking and is expected to perform well as the ace of the team!
Hontama's Spirit Shines Through
I am glad to have been selected as a national team member in the Billie Jean King Cup. Yet another of my dreams has come true.

I will do my best to contribute to the team! I really appreciate everyone's support. Thank you!
Page Title and URL Copied.