It is necessary to show the reason why the cosmetics are good. Consumers value objective information in order to find products of the highest quality out of the vast number of choices. To achieve a rich experience, we measure all aspects of a product, calculate the value of cosmetics objectively and support cosmetic users.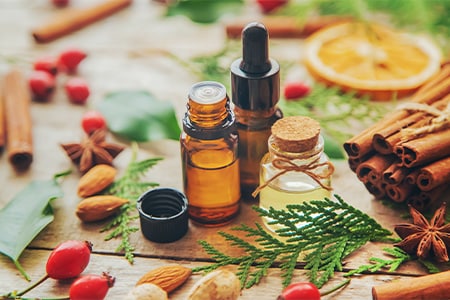 Food aroma and cosmetic scents enrich the product experience. Scent science can dramatically improve the quality of cosmetics products and enable people to lead happier lives.​

Related Products: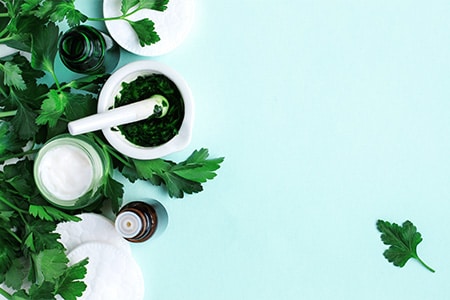 Cosmetics don't just deliver their expected effects. The quality of cosmetics is greatly influenced by the storage conditions and the quality of packaging materials used. To ensure the highest quality, we can provide solutions for measuring emulsions and evaluating the quality of packaging materials such as bottles. ​
Related Products: