In many processes, including the development, production and use of cosmetics, we are required to reduce as much as possible the burden on the environment and other living organisms, and to build a sustainable society. Cosmetics are no exception. At the same time that customers are required to choose products that are better for the planet, manufacturers are required to make products that are more environmentally friendly.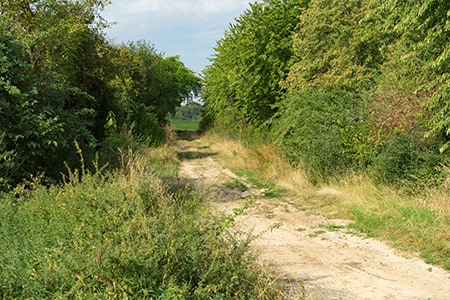 PFAS/PFOS, called forever chemicals, has been widely used as a stable chemical in various products since the 1940s. But they turned out to be endocrine disruptors. Because they are persistent and tend to persist in nature, their use is restricted in many areas. By analyzing trace amounts of PFAS/PFOS contained in cosmetics, we can improve product quality.
Related Products: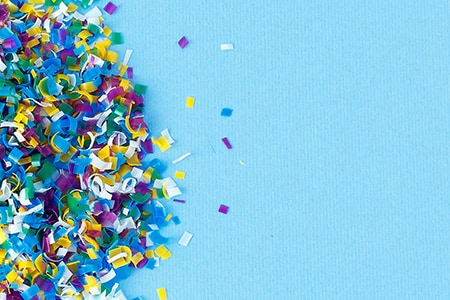 It has been pointed out that harmful chemical substances adsorbed on microplastics (MPs) in the environment may be released from MPs and transferred to the body of living organisms, thereby affecting ecosystems through bioconcentration. In 2020, the European Chemical Agency (ECHA) issued an opinion restricting the intentional use of microplastics, and the use of microplastics in cosmetics may also be restricted.
 
Related products: