Mobile device
The development of mobile devices has made life more convenient. Mobile devices have become a daily necessity. Mobile devices continue to evolve and pursue convenience. In addition, with the development of communication technology, large-capacity data can be communicated and processed. In order to enable high-speed next-generation communication systems that handle large volumes of data, it is necessary to develop materials for the components used in devices, and various analytical instruments are used.​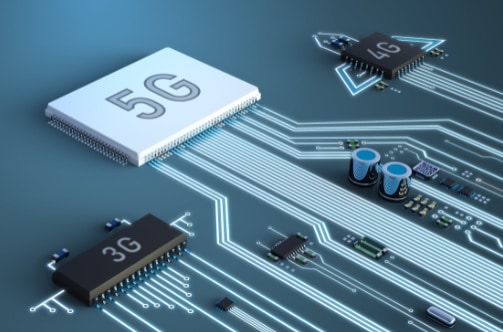 5G is a wireless communication system with three features: "high speed and large capacity", "multiple simultaneous connections", and "low latency".
The development of materials and technologies for printed circuit boards has been accelerated as 5G services begin to be implemented all over the world.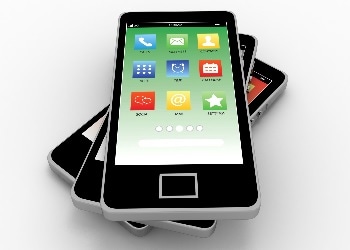 Smartphones have become an indispensable communication device in our daily lives. Research and development is not only underway for the electronic components and sensors which are installed in smartphones, but also for the glass and film that they require. Here we introduce analytical and measurement equipment used in smartphone research and development.