Regulations / Directives
There are regulations and directives such as RoHS, ELV, and REACH in each country. These regulations and directives restrict the use of various substances. Shimadzu provides total solutions from screening to accurate quantification of substances.​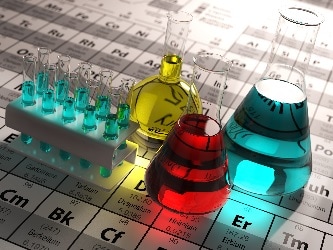 There are various regulations and laws such as RoHS, ELV, and REACH. In order to comply with these regulations and laws, it is necessary to analyze products for specific hazardous chemical substances using analytical equipment such as X-ray fluorescence spectrometers and GC/MS.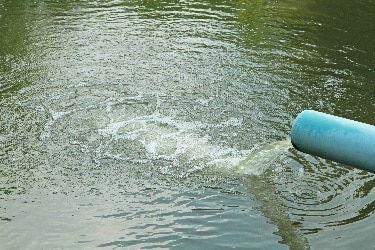 Regulations may require continuous measurement of wastewater from manufacturing processes. Shimadzu provides a continuous water quality measuring device (called an online monitor) for that purpose.