Metal Components in River Water
In Japan, ICP- mass spectrometry (ICP-MS) is used for the analysis of inorganic metal components. ICP-MS is a simultaneous multi-element analysis method that allows the high-sensitivity analysis of multiple elements. The analysis of river water using an ICP mass spectrometer is introduced below.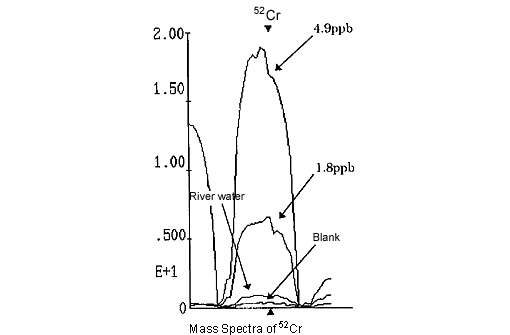 ICP Mass Spectrometer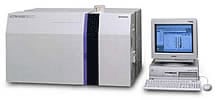 Featuring high sensitivity, simultaneous multi-element analysis, and simple qualitative analysis and isotope analysis, it is used in a wide range of fields, including tap water, river water, atmospheric dust, foods, pharmaceuticals, soils, and biology.