Measuring Brain Function During Driving in a Driving Simulator
The Functional Near-Infrared Spectroscopy System (fNIRS) is a device for visualizing the activity of the surface of the brain in real time using near-infrared light. It is used for research in the automotive area and features the ability to measure brain activity in a non-invasive and natural way.
This research used a driving simulator to carry out a study into the task of following a vehicle. The subject's driving was recorded under two conditions, with and without driving assistance and the brain function was measured twice. Measuring brain function using fNIRS, suggests the possibility of evaluating a driving assistance system from the viewpoint of the task load.
Under the no driving assistance condition, oxy-Hb increased in the latter half of the driving task, and Z-Score was high. As a common brain activity, both dorsal parts of the frontal lobe were active during the driving task (Fig. 1). On the other hand, under the with driving assistance condition no rise in oxy-Hb was seen while driving, and the frontal lobe activity was shown to be smaller than in the no driving support condition (Fig. 2). This result is considered to reflect the fact that the driving assistance system reduces the cognitive burden on drivers.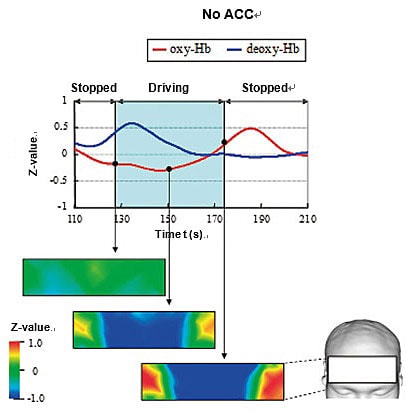 Fig. 1 Changes in Oxyhemoglobin under the
No Driving Assistance Condition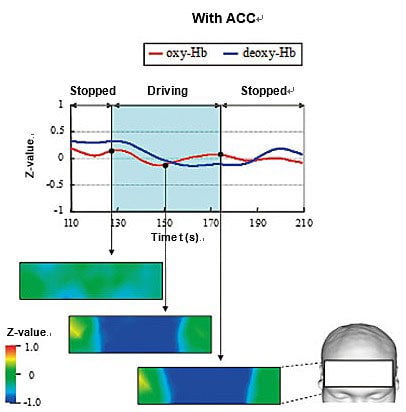 Fig. 2 Changes in Oxyhemoglobin under the
With Driving Assistance Condition
Reference Materials:
YANAGISAWA Kazuki, TSUNASHIMA Hitoshi, MARUMO Yoshitaka, ITOH Makoto, INAGAKI Toshiyuki, Measurement of driver's brain function by using NIRS: Evaluation of reduction in driver's workload by driving assistance system, Human Interface Society, Vol.14,pp.99-108 (2012)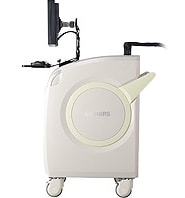 LABNIRS
functional Near-Infrared Spectroscopy System for Research
The laboratory model is ideal for a wide variety of basic research fields.
With a broad range of possible measurement regions, it can be readily customized for specific experimental conditions.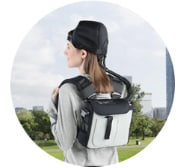 LIGHTNIRS
Portable functional Near-Infrared Spectroscopy System for Research
The portable model is ideal for field research.
It expands the possibilities for measuring brain function in a diverse range of applications and research fields.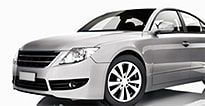 Various Instruments Used for Automotive Evaluation