Compliance with the General chapter of the Pharmacopoeia
Pharmacopoeias provide an overview of testing methods, such as chromatography, as a general chapters that must be satisfied when conducting tests according to pharmacopoeia regulations. The Pharmacopoeial Discussion Group (PDG) decided in November 2021 to standardize general chapter chromatography in the United States Pharmacopoeia (USP), the European Pharmacopoeia (EP), and the Japanese Pharmacopoeia (JP). The corresponding regional texts are scheduled for publication after December 2022. Note that this standardization has changed the calculation formula for theoretical plates, degree of separation, and the selection method for noise in the SN ratio described in USP General Chapter <621> Chromatography.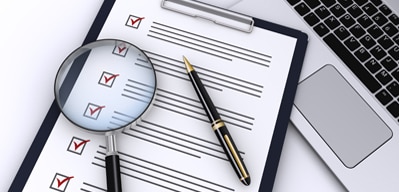 ■ Content of revision
The following changes were made in this revision:
Calculation method of Resolution and Number of theoretical plates
Calculation method of Signal-to-Noise ratio
Terminology used, from Tailing factor to Symmetry factor
Changes in USP, Chapter 621 Chromatography Amendments
■ Response by LabSolutions
For information on how to set the parameters in LabSolutions for this revision and the software version information, please refer to the following document.