Fertilizer Testing Methods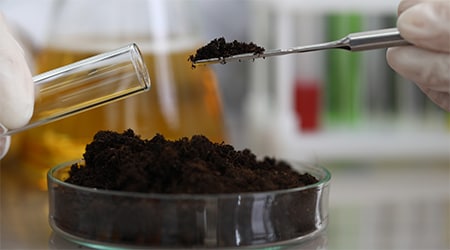 Fertilizer raw materials must be identified by appropriate methods such as visual observation, detection of active ingredients by qualitative tests, and confirmation by equipment.
In order to ensure the quality and fair trade of fertilizers, specific analytical methods have been developed. These methods are used to confirm the percentage of main or guaranteed components and to measure the quantity of harmful compounds in fertilizers.