Kit for Direct Probe Ionization Mass Spectrometer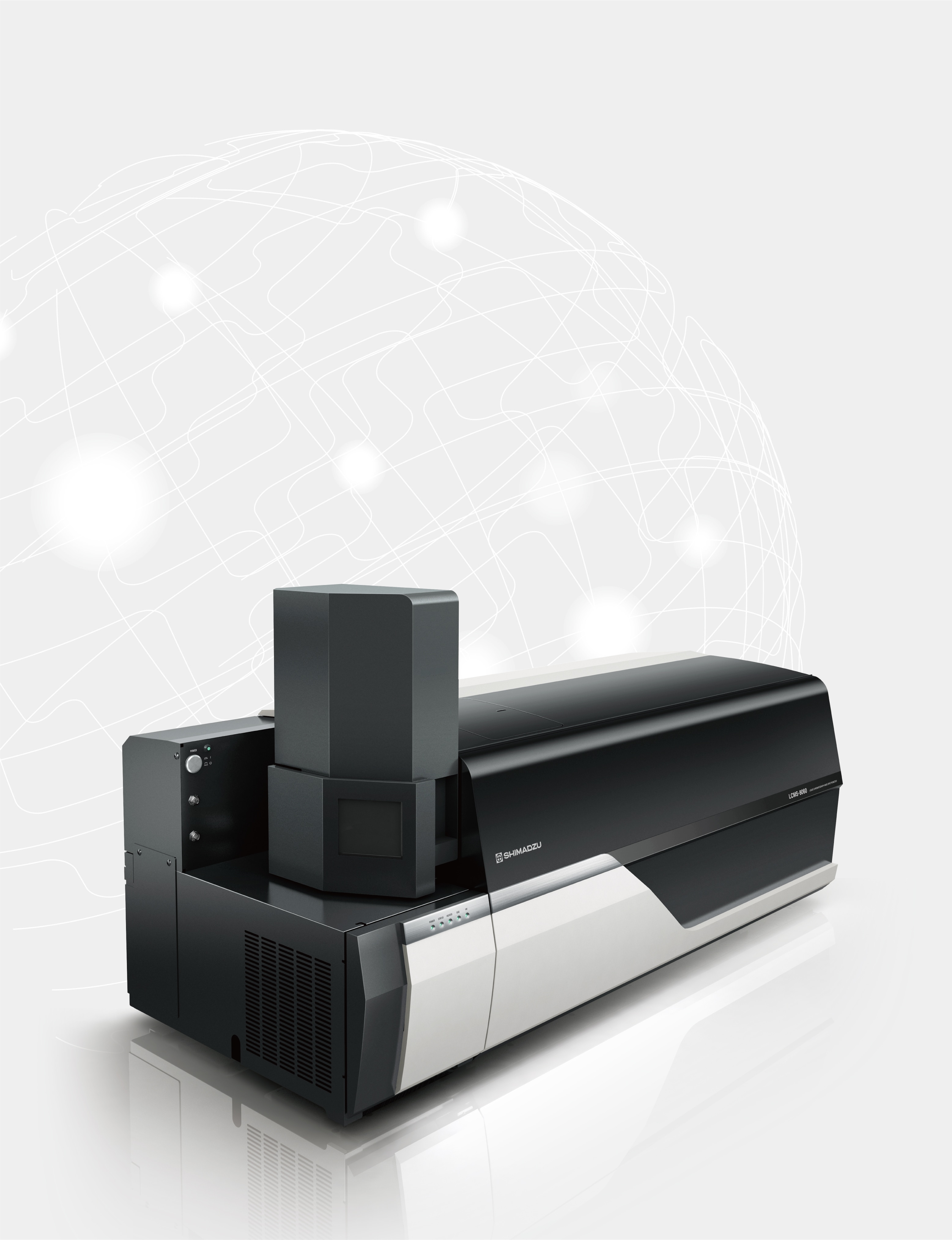 A triple quadrupole mass spectrometer with a DPiMS-8060 kit installed can acquire trace sample quantities using a probe and analyze component masses in the MS unit. The kit can also be used with an LCMS system, by installing it in an LCMS-8045/8050/8060 system for easy switching between PESI TQ and ESI units. Its ability to quickly detect drugs or metabolites in blood or tissue samples with only extremely simple pretreatment makes it ideal for simple screening applications.
Simple Workflow
DPiMS™ Can Be Used in Diverse Fields
Features\Field
Chemical products/Synthesis
Biological/Food samples
Simple
pretreatment

Monitoring
changes over time
Measures a Wide Variety of Samples
Body fluids, such as blood or urine
Tissue sections, such as from laboratory animals or foods
Plant materials, such as vegetables and fruits
Applicable for a Wide Variety of Objectives
Detecting biological components
Detecting materials for chemical products
Detecting drugs, poisons, etc.
{"title":"Downloads","description":"Download the latest brochure.","source":"product","key":3154,"max":"30","filter_types":["brochures"],"link_title":"View other Downloads","link_url":"","pdf_links":[]}
{"title":"Applications","source":"product","key":3154,"max":"3","filter_types":["applications","application_note","posters"],"link_title":"Learn more","link_url":"\/an\/products\/liquid-chromatograph-mass-spectrometry\/lc-ms-option\/dpims-8060\/applications.html","config_list":[],"page_links":[]}
{"title":"Technical Documents","source":"product","key":3154,"max":"3","filter_types":["technical","technical_reports","white_papers","primers"],"link_title":"Learn more","link_url":"\/an\/products\/liquid-chromatograph-mass-spectrometry\/lc-ms-option\/dpims-8060\/applications.html#tbaleAnchor_technical","config_list":[],"page_links":[]}
{"title":"Manuals","source":"product","key":3154,"max":"3","filter_types":["manuals"],"link_title":"Learn more","link_url":"\/an\/products\/liquid-chromatograph-mass-spectrometry\/lc-ms-option\/dpims-8060\/applications.html#tbaleAnchor_manual","config_list":[],"page_links":[]}