Hydrogen is a clean energy that can be produced in various industrial processes such as refining natural gas and electrolyzing water. It is used as fuel for fuel cells and power generation. However, due to the large volume per energy, transportation is a challenge. Thus ammonia, which can be produced from hydrogen and nitrogen, is expected to be one of the energy carriers.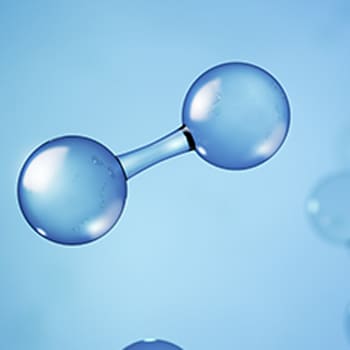 Hydrogen is of interest as a clean energy source that emits only water as a byproduct when used. As a result, hydrogen is being used as a reactant in fuel cells to generate electricity, as a combustion fuel to generate thermal energy, or as a storage medium for intermittent sources of energy, such as wind and solar power.​ Shimadzu can provide a comprehensive suite of instruments used for hydrogen quality control, analysis of catalysts and water for electrolysis, and evaluation of fuel cells and their components.​
Related Products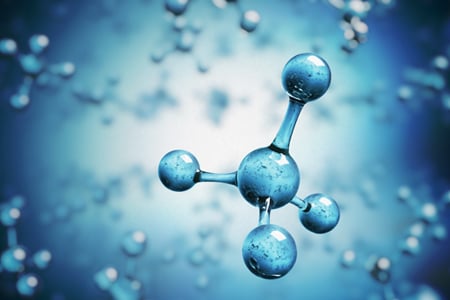 Ammonia is widely used as a raw material in basic chemical products such as nitric acid (nitrates), ammonium sulfate, other nitrogen fertilizers, and various ammonium salts. On the other hand, ammonia is attracting attention as a new energy carrier because of its high energy density per unit volume and the ease of storage and transportation. This section introduces ammonia and hydrocarbon impurity analysis solutions.
Related Products