Modern society should be as safe and friendly to us humans as to the environment and animals. Even without regulation, we need to act more ethically for our future children.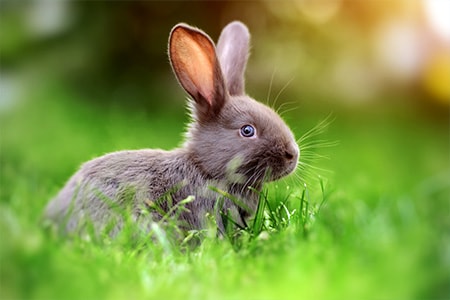 The EU has banned animal testing in the development of cosmetics, and society is beginning to value the lives of all living things. In animal testing, tests are conducted on animals to determine whether there are any adverse effects when used on humans, but the OECD Test Guidelines provide an alternative test method.
http://www.nihs.go.jp/hse/chem-info/oecdindex.htm
Related Products: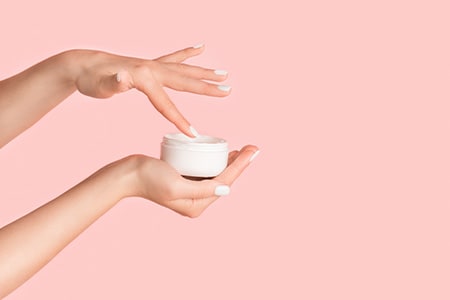 The origin of ingredients may be important even if they do not affect the effectiveness of cosmetics. Raw materials from animals pose an essential issue for vegans. It is also important for Muslims that their food is Halal. The origin of these materials can be examined with analytical instruments.​
Related Products: