Electronic Component
Electronic components include printed circuit boards, ICs, sensors, and other components. These are made of various materials such as resin and metal, and various analytical instruments are used depending on the material. In addition, X-ray inspection equipment is used to identify defects in electronic components.​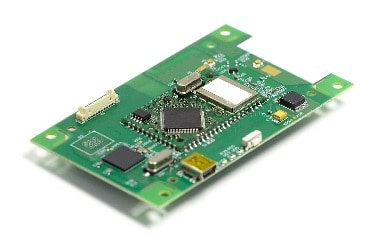 Printed circuit boards are used in all types of electrical products and are equipped with a variety of electronic components and ICs to enable the products to function effectively.
In order to improve the reliability of printed circuit boards, solder joints need to be inspected and any foreign substances that cause problems need to be analyzed.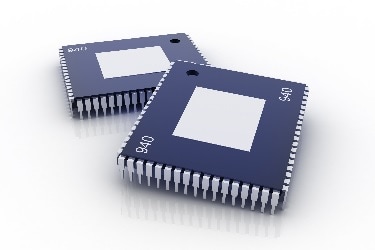 An IC is an assembly of electronic components such as transistors, diodes, resistors, and capacitors encapsulated in a single unit. This section introduces various analytical instruments used in IC development.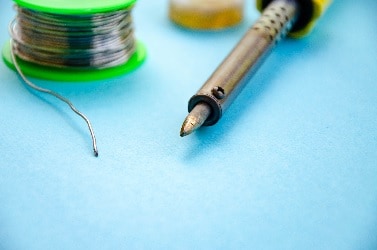 Solder is used to secure electronic components to printed circuit boards. Lead-free solder has been used since 2005 to protect the environment. This section introduces observation and analysis examples of lead-free solder bonding.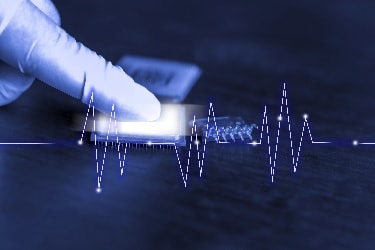 Sensors are devices that convert physical and chemical phenomena into electrical signals and data for output.
In recent years, sensors have been used not only in industrial fields, but also in aircraft and automobiles, as well as in digital devices such as home appliances, computers, and smartphones.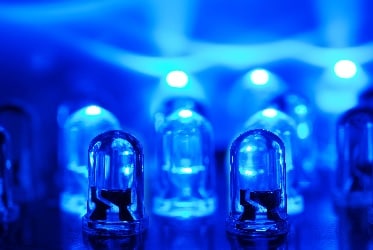 An LED is a diode that emits light and is installed in various electrical products. During the development of LEDs, emission spectra are measured using a UV-visible spectrophotometer(UV) or a spectrofluorophotometer(RF).