In order to protect the global environment, including the atmosphere, water, and soil, the plants that generate these substances must monitor their processes. Shimadzu Corporation provides equipment that continuously monitors the sources of emissions and manufacturing processes.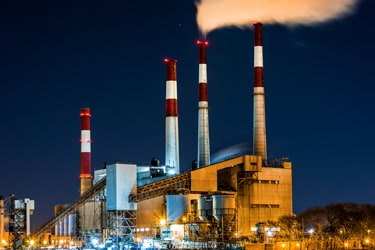 At power plants, chemical plants and so on, exhaust gas emitted from fixed sources is continuously monitored for the purpose of air pollution prevention and process control. Continuous gas analyzers (online monitor) suitable for these applications are introduced.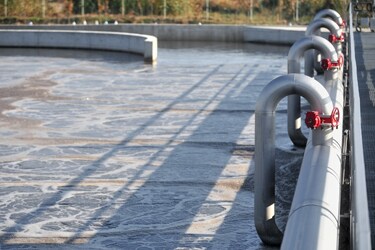 The manufacturing process can be controlled by continuously measuring waste water and water in the process. Regulations may also require continuous measurement of wastewater. We provide a continuous water quality analyzer (online monitor) that can be used for such purposes.