Biomarkers are derived from living organisms and found in tissues, blood, and other bodily fluids. Biomarkers are indicators of biological changes in an organism and are used to diagnose disease, in prognosis, and to evaluate the efficacy and safety of pharmaceuticals. Biomarkers can be nucleic acids, proteins, peptides, lipids, and sugars, and are identified using various "omics" techniques.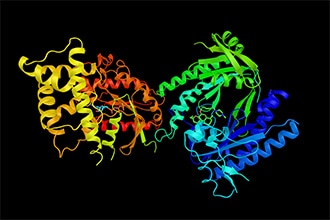 A proteomics approach to biomarker identification targets proteins and peptides typically using a MALDI-TOF mass spectrometer, triple quadrupole mass spectrometer, or quadrupole TOF mass spectrometer.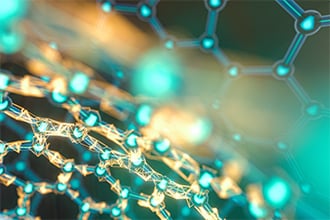 A metabolomics approach to biomarker identification involves the comprehensive analysis of metabolites in biological samples derived from blood, urine, other bodily fluids, tissues, and cells. Metabolites are grouped into endogenous metabolites produced by chemical reactions in the living organism and exogenous metabolites derived from food, drugs, and other foreign substances. Metabolite analysis can offer information on gene expression, endogenous metabolism, food intake, drug metabolism, health status, disease status, and gut microbiota.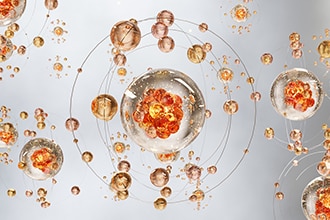 Lipidomics is a subfield of metabolomics. A lipidomics approach to biomarker identification involves the comprehensive analysis of lipid structure, function, interaction, dynamics, and changes in homeostatic systems caused by lipid perturbations. There are products suited to the analysis of lipids, fatty acids, phospholipids, triacylglycerides, and lipid mediators.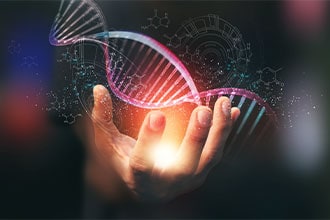 Multi-omics analysis involves sample collection, sample preparation, instrumental analysis, and data analysis steps. Shimadzu offers a variety of products and services that help with each of these steps.