Nexera UC Prep - Configuration
Semi-Preparative Supercritical Fluid Chromatography System
Nexera UC Prep Application Systems
Stacked Fraction System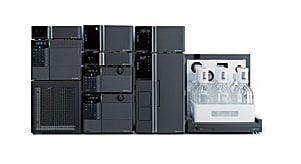 This system is optimized for large volume fractionation involving repeated injection of samples which may contain several compounds.
Multi-Fraction System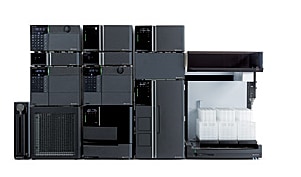 This system is suitable for preparative tasks involving samples with many peaks detected, such as impurities in pharmaceutical compounds.
Analytical Fraction System
This system is intended for analytical scale fractionation only requiring fraction volumes of several mL to recover up to 20 mg of material.