Electromagnetic Force Micro Tester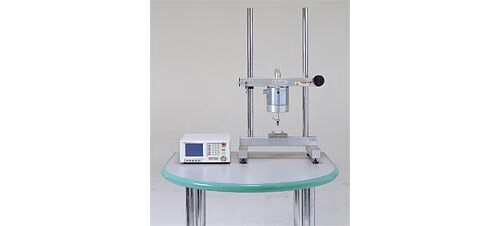 This is a multi-functional fatigue testing machine suitable for specimens, structures and full-sized parts. It is an overhead actuator type with a broad test space, so it is ideal for various types of environmental tests, such as those in corrosion tanks or constant temperature tanks.
Downloads
Download the latest brochure.