Dynamic Balance Testing Technology
Achieving Higher Efficiency and Longer Life for Automotive Parts
By making various rotating parts rotate more smoothly, these systems help save energy, reduce noise, and extend service life.
Helps improve the efficiency of motive power sources and saves energy by reducing the vibration of rotating parts.
Lengthens the service life of bearings, for example, and satisfies high precision requirements for cutting tools.
"Balance Koubou Control" Software
Featuring windows with excellent visibility, a wide variety of information displayed, exceptionally easy operability, and an extensive selection of optional functionality, this software can be used comprehensively for everything from measuring to managing dynamic balance data.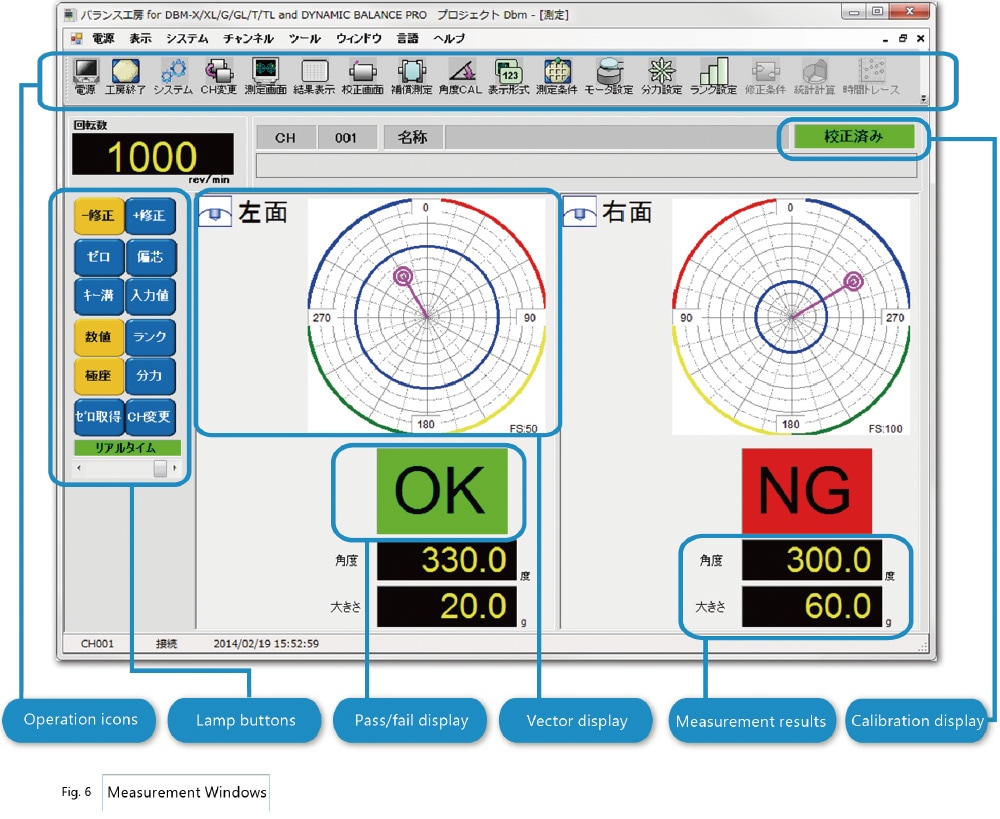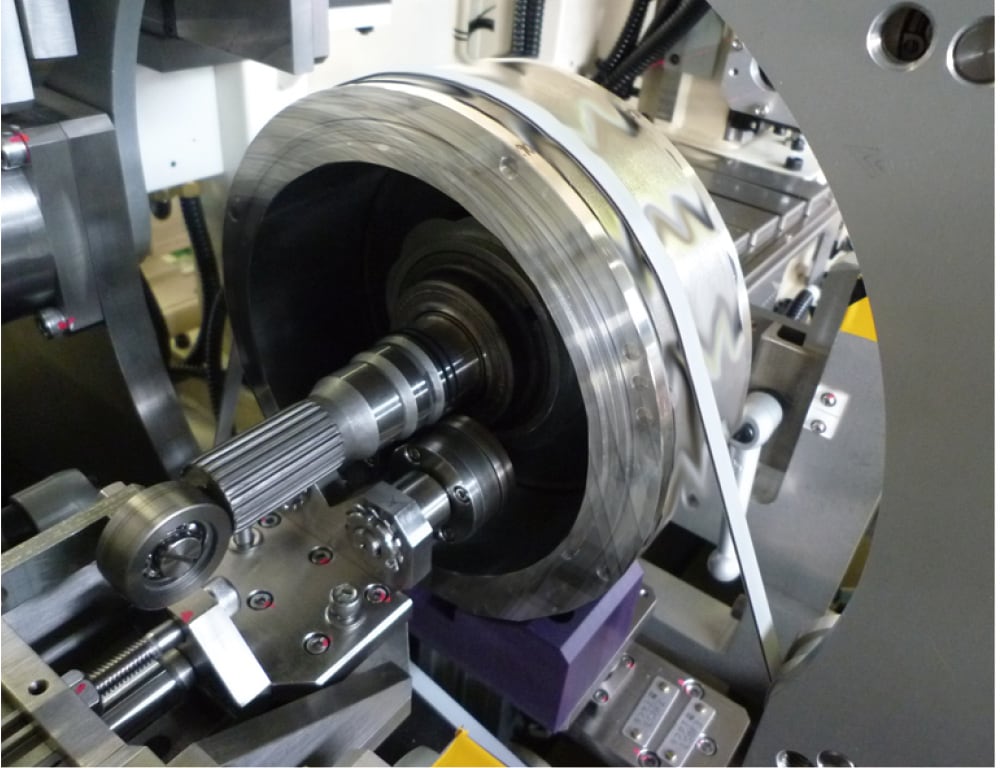 EV Motor Measurement Example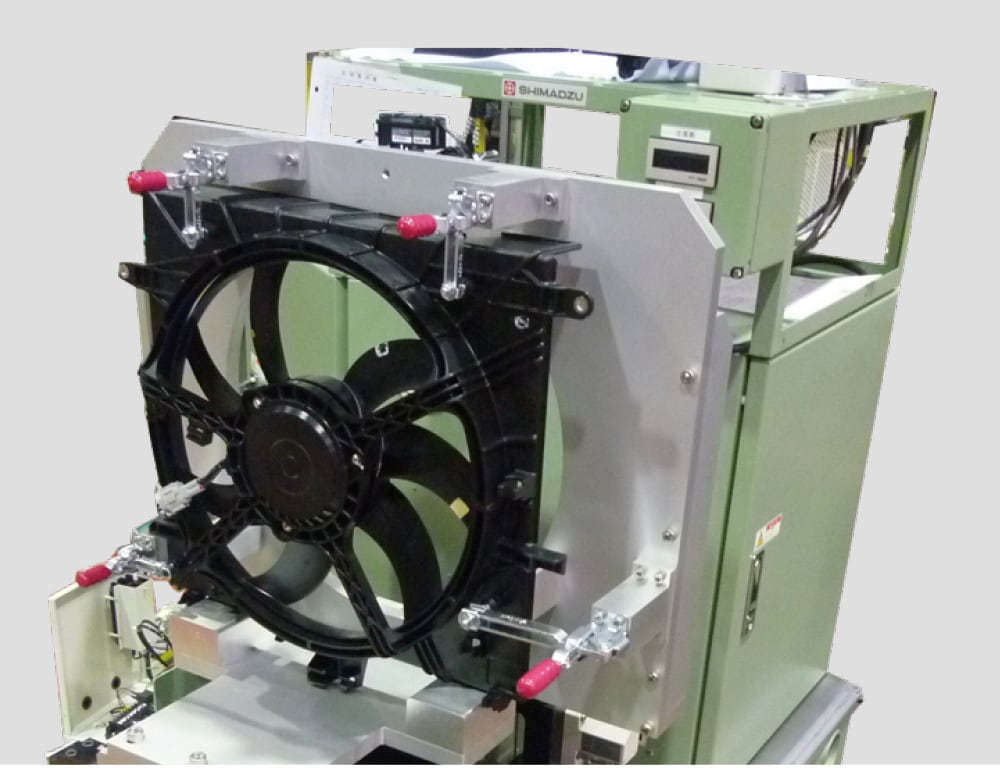 Radiator Measurement Example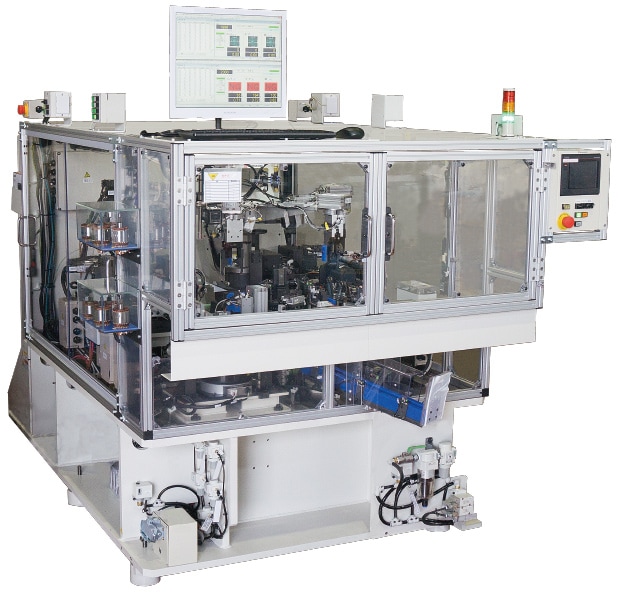 Automatic Starter Motor Balancing Machine
DBM-AE10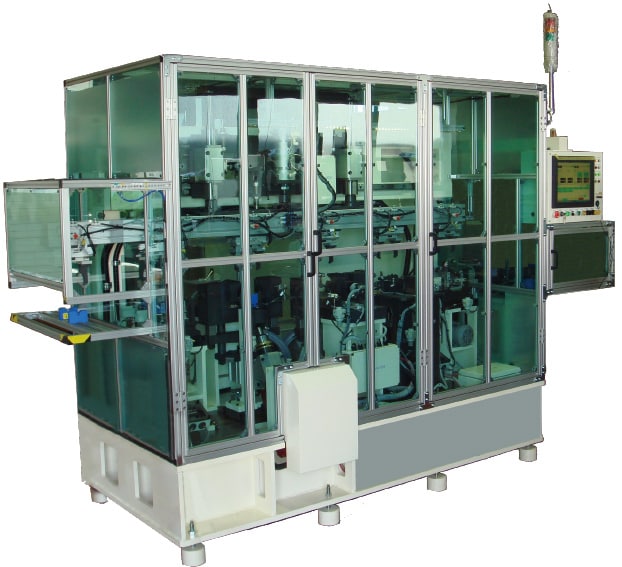 Automatic Alternator Motor Balancing Machine
DBM-AE15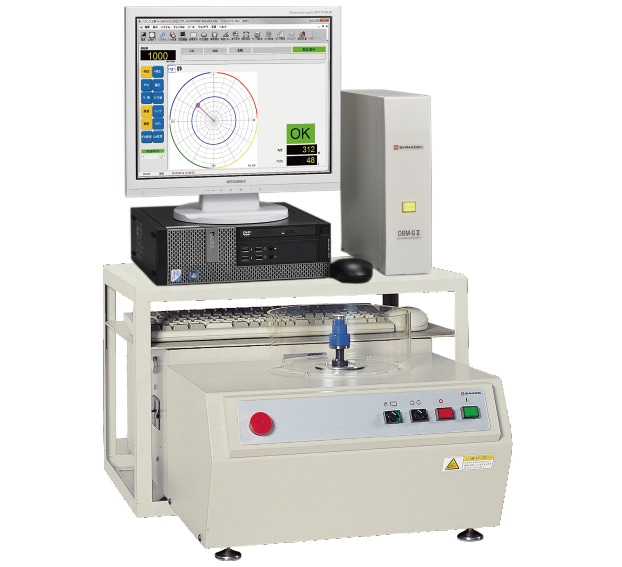 Vertical Single-Plane Measurement
VG Series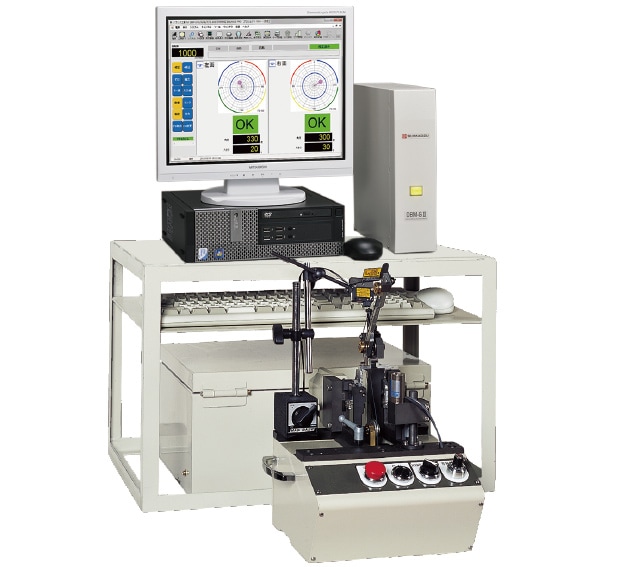 Horizontal Soft Bearing Two-Plane Measurement
SGB Series