Multiple Technologies Are Merged to Achieve a More Comfortable Society.
Shimadzu contributes to developing new fields with cutting-edge scientific technologies.
By merging the diverse technologies and expertise cultivated thus far, Shimadzu continues to supply new solutions for tomorrow.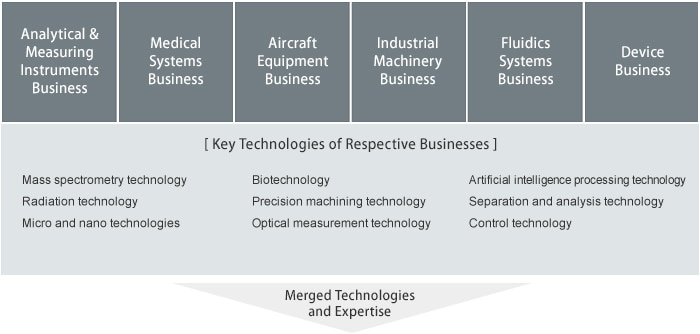 Life Innovation
We are developing new technologies related to ultra-early and preventive diagnosis, regenerative medicine involving iPS cells, new drug development processes, and so on.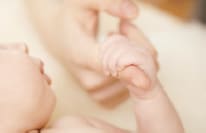 Technologies or Infrastructure for Society
We provide technology for ensuring the safety of public infrastructure, such as for determining the deterioration or service life of structures or the use of environmental pollutants.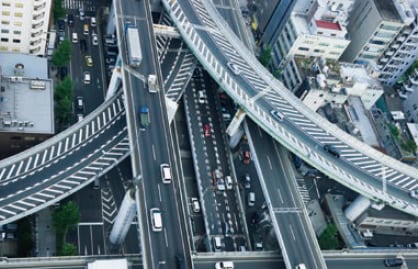 Nanotechnologies and Materials
We will help with the research and development of revolutionary new materials and the development of new OLED or other devices or the improvement to productivity of their production.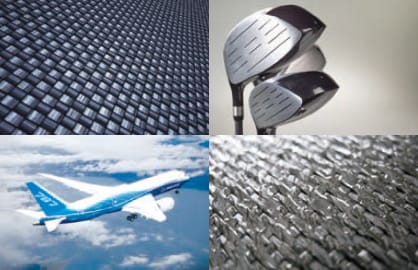 Green Innovation
We are developing measuring technologies that will become essential for evaluation in the development process of alternative energies, such as shale gas and biomass fuels, and for environmental measurement, such as for measuring PM 2.5 particulates and other levels in the atmosphere, rivers, and public drinking water.