Application and Technology Development
Innovation Centers
Shimadzu has established four overseas innovation centers in the USA, Europe, China, and Singapore, to promote collaborative research and development with important customers, including universities, research institutions, and private sector companies that possess advanced technology. We are strengthening coordination with the Solutions COE in Japan.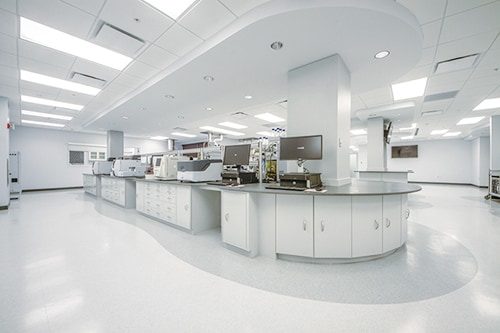 USA (Maryland)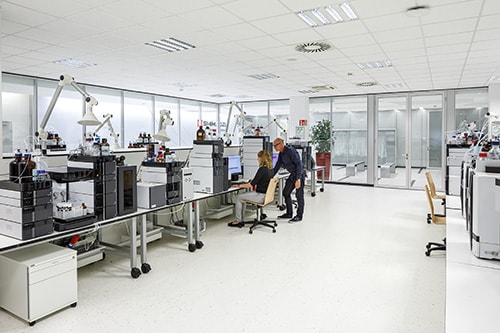 Europe (Germany)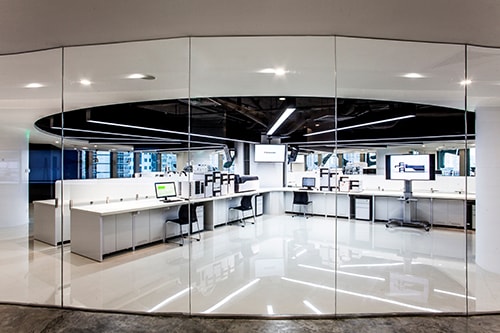 China (Beijing)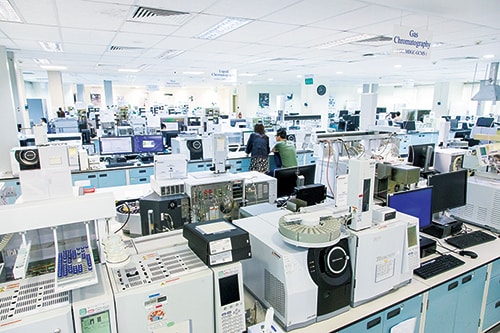 Asia (Singapore)
Shimadzu Tokyo Innovation Plaza
This development center for applied technologies was established at King Skyfront in Kawasaki to create new industries in the life sciences and environmental fields. We utilize this location to promote collaborative research and provide solutions to customers.
For more details, visit Shimadzu Tokyo Innovation Plaza website.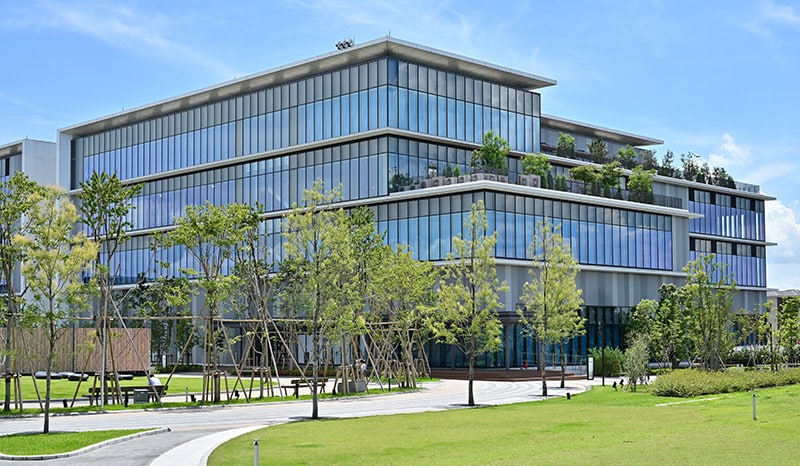 Japan (Kawasaki)
Structures for Managing and Overseeing Public Research Expenditures Shimadzu promotes the appropriate administration and management of public research expenditures, as well as acceptable research activities and the prevention of unfair practices by researchers related to public research expenditures.
Basic Technology Research
Shimadzu conducts research and development into key technologies to create innovative next-generation products.
Product and Service Development
Shimadzu is developing and providing solutions to solve societal challenges through the commercialization of key technologies.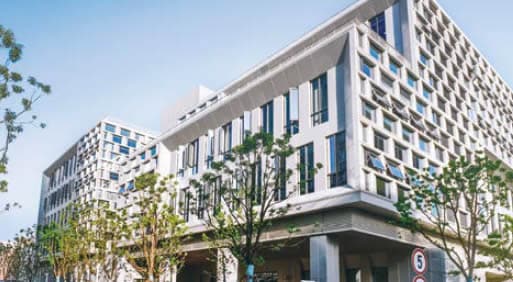 Chinese Development Center (RDC)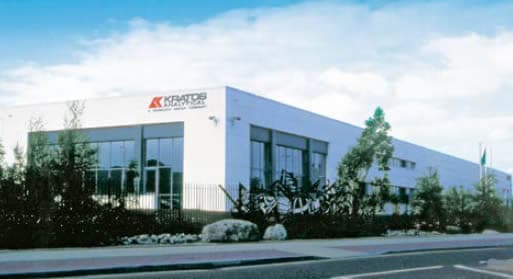 UK KRATOS
Healthcare R&D Center
Shimadzu established the Healthcare R&D Center at the Head Office in Kyoto in June 2019. The center consolidates healthcare-related departments on floors 2 to 4, integrating analytical and measuring instruments with medical imaging technologies and accelerating product development. KYOLABS, a collaborative creative space to discuss and disseminate our technologies and collaborative research, was established on the first floor with the aim of creating revolutionary products, solutions, and new businesses in conjunction with all our outside partners.
For more details, visit KYOLABS website.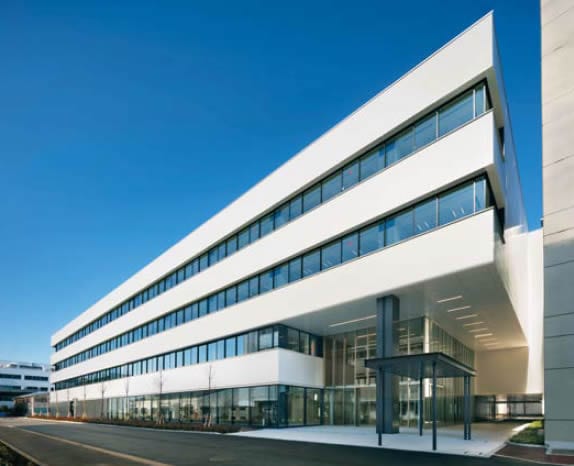 Shimadzu Research and Development