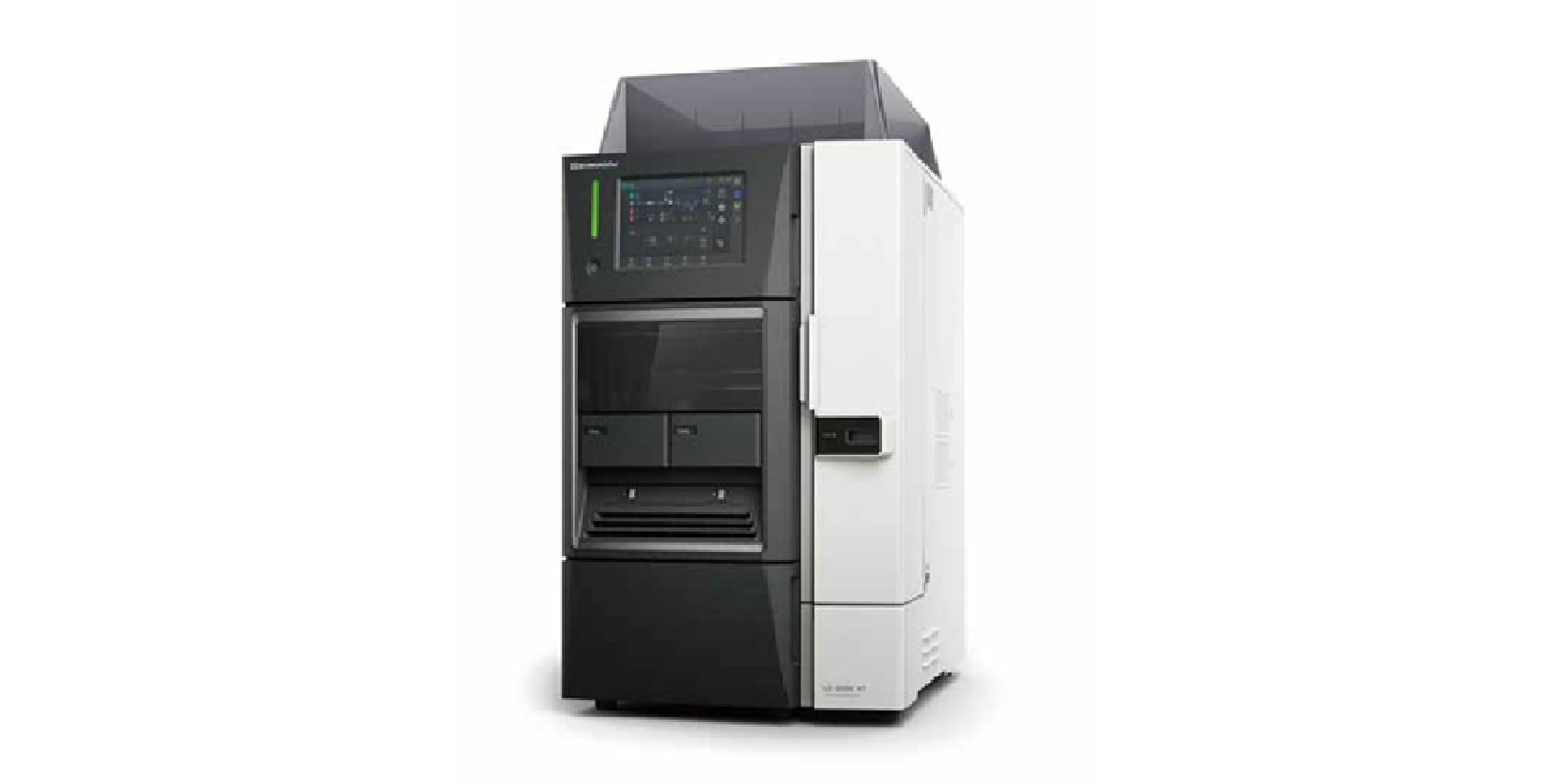 The LC-2030C NT is an integrated high-performance liquid chromatography system which prioritizes easy-to-use features for a smooth analysis experience. The intuitive touch-screen interface and stable column performance over many continuous injections ensure reliable data every time, whether you are an HPLC beginner or an expert.

Column replacement is a breeze with the Shim-pack™ NT-ODS slide-in column. Simply slot the monolithic column into place and it connects automatically, with no need for any tools and no risk of human error.

Remote data monitoring allows more flexibility in scheduling and work from home possibilities.