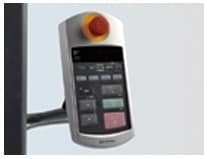 Adjustable controller
Allows adjusting the control panel position and angle to match the posture of the operator.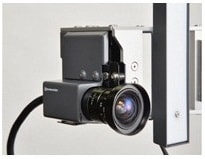 The new TRViewX video extensometer achieves high precision
TRViewX is compatible with a variety of materials, including metals, plastics, rubbers, and films.
(ISO9513 Class 0.5, JIS B7741 class 0.5)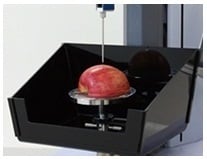 Evaluating food texture
EZ Test offers an ample selection of specialized jigs to support a wide variety of applications.