Quantitative metabolomics is used to measure the variations or trends in the total quantity of metabolites in the entire sample whereas imaging metabolomics is used to measure the distribution of metabolites across the sample. Different types of mass spectrometers are used for each application. The Osaka University and Shimadzu Analytical Innovation Research Laboratory is using the following instruments for metabolomics research.

The data analysis platform used for application study is based on different types of chromatograph mass spectrometer systems.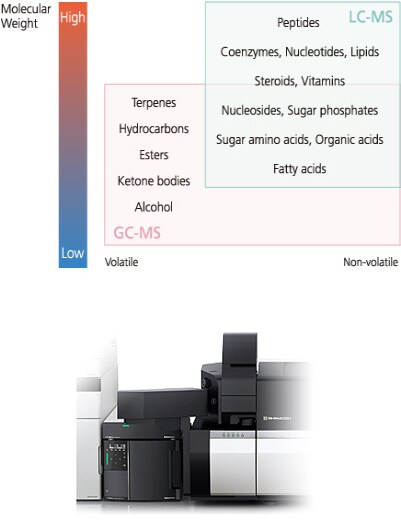 Micro-Flow LC/MS System
Nexera Mikros

Applications are being studied using an analysis platform and images from an optical microscope and MS imaging system.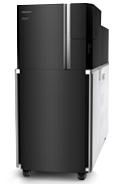 Imaging Mass Microscope
iMScope TRIO
Analysis Example of Tomato Seedling
Optical Image

MS Image

m/z216.06
* iMScope TRIO may not be sold in your country. Please contact us to check the availability of this product in your country.