Product of the month
Product of the Month provides monthly updates on our new and trending products. We focus on one product each month, introducing product features, solutions, and applications. Learn more about Shimadzu's products and technologies here.
Video
Sampler Navigator - Built-in Pro Tips
Applications
 User Benefits

Regardless of the viscosity of samples, the Sampler Navigator makes it easy to set injector parameters.
The increased number of wash vials in AOC-30i prevent carryover, solvent depletion, and sample contamination.
The combination of multiple solvents maximizes the efficiency of syringe wash.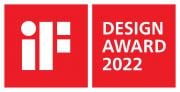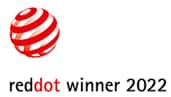 Next Industry Standard
・Reliable Automatic Operation
・Space-saving Efficiency
・Built-in Pro Tips
Today's laboratories face an increasing demand to produce better quality results in a shorter amount of time. The AOC-30 was designed to address these problems and provide laboratories with a practical solution that is approachable, simple, and easy to use.