Shimadzu Medical Systems USA receives an IMV ServiceTrak™ Award in the R/F Systems category
Dec 15, 2022
Shimadzu Medical Systems USA has received an IMV ServiceTrak™ Award in the Best System Performance Category for R/F Systems. In the recent, "2022 ServiceTrak™ Radiographic Fluoroscopy X-ray Systems", Shimadzu was one of the manufacturers who received the highest customer satisfaction rating for "Overall System Performance".
IMV produces a series of proprietary ServiceTrak™ reports derived from extensive online surveys or phone interviews with radiology professionals in U.S. hospitals and non-hospital locations from IMV's master database of Radiographic Fluoroscopy X-ray system locations. The radiology professionals are asked to rate their level of satisfaction with the equipment manufacturers, system performance and the service support. This 2022 ServiceTrak™ survey results from interviews with 412 diagnostic imaging sites that have 497 unique systems.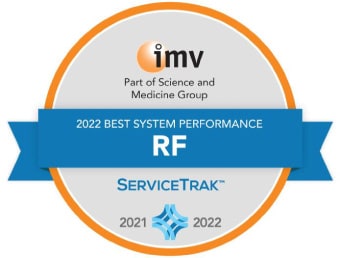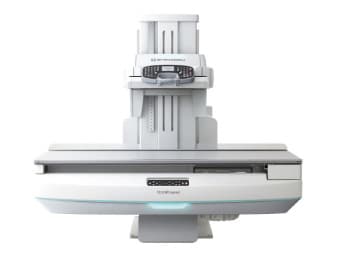 FLUOROspeed X1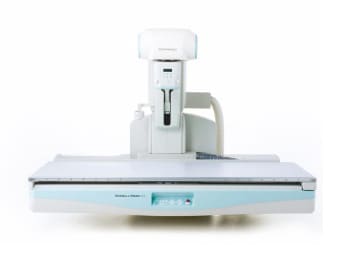 SONIALVISION G4
About IMV
IMV, established in 1977, is a recognized leader in market research and online publishing for the medical imaging and clinical diagnostic instruments markets. Visit IMV at: www.imvinfo.com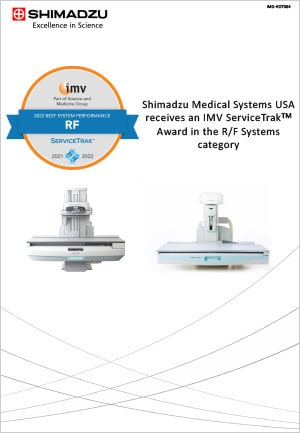 Read in PDF format.
Archive